About The Marina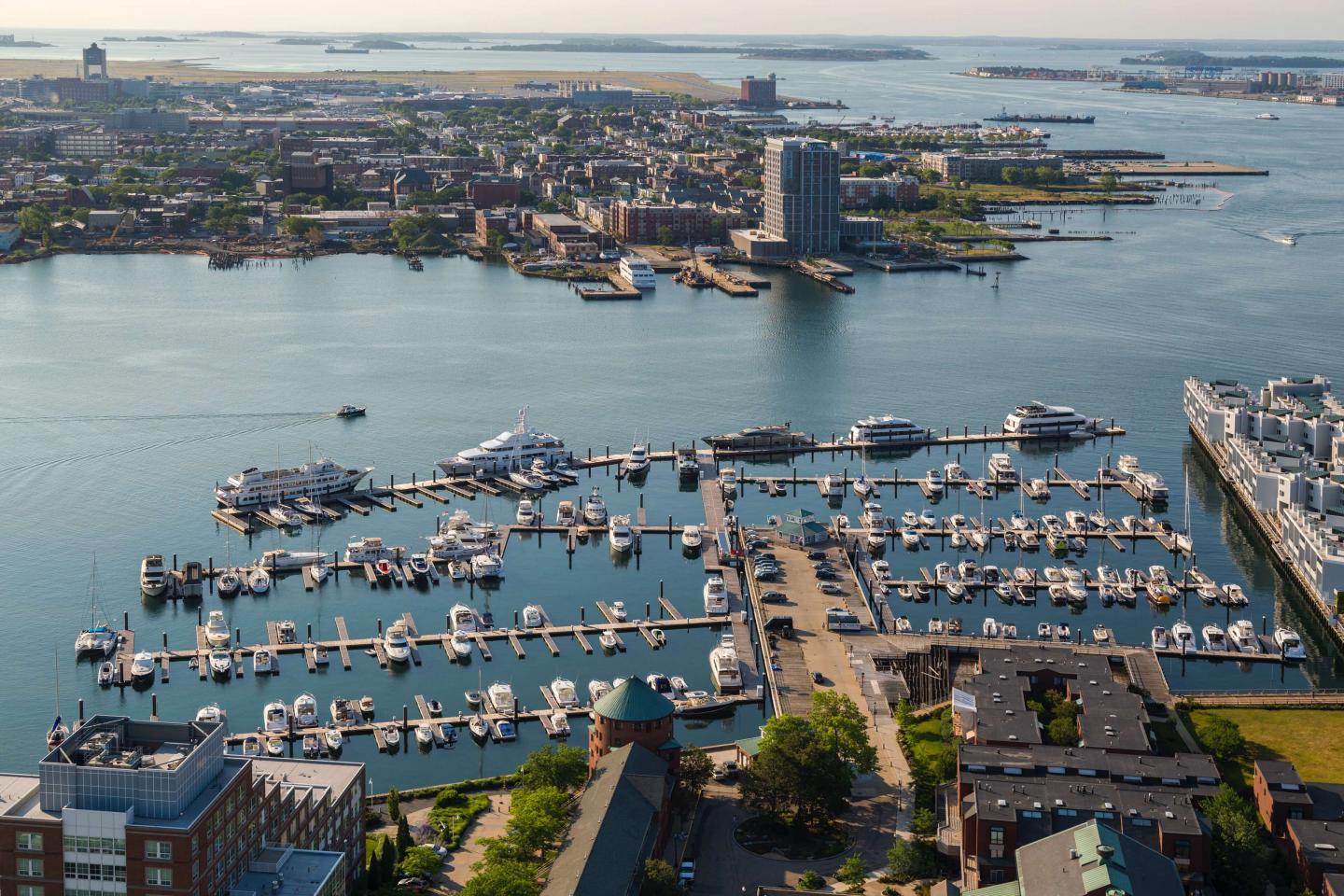 Situated at the shore of one of New England's most revered and culturally rich cities, Charlestown Marina offers excellent access to area attractions, including historic landmarks, diverse and dynamic business opportunities, and lively dining, shopping, and entertainment. Charlestown Marina offers seasonal, transit and year round dockage.  Our live-aboard community can live comfortably with heated water and sewer lines and attentive year round staff.
Check our Rates Request Dockage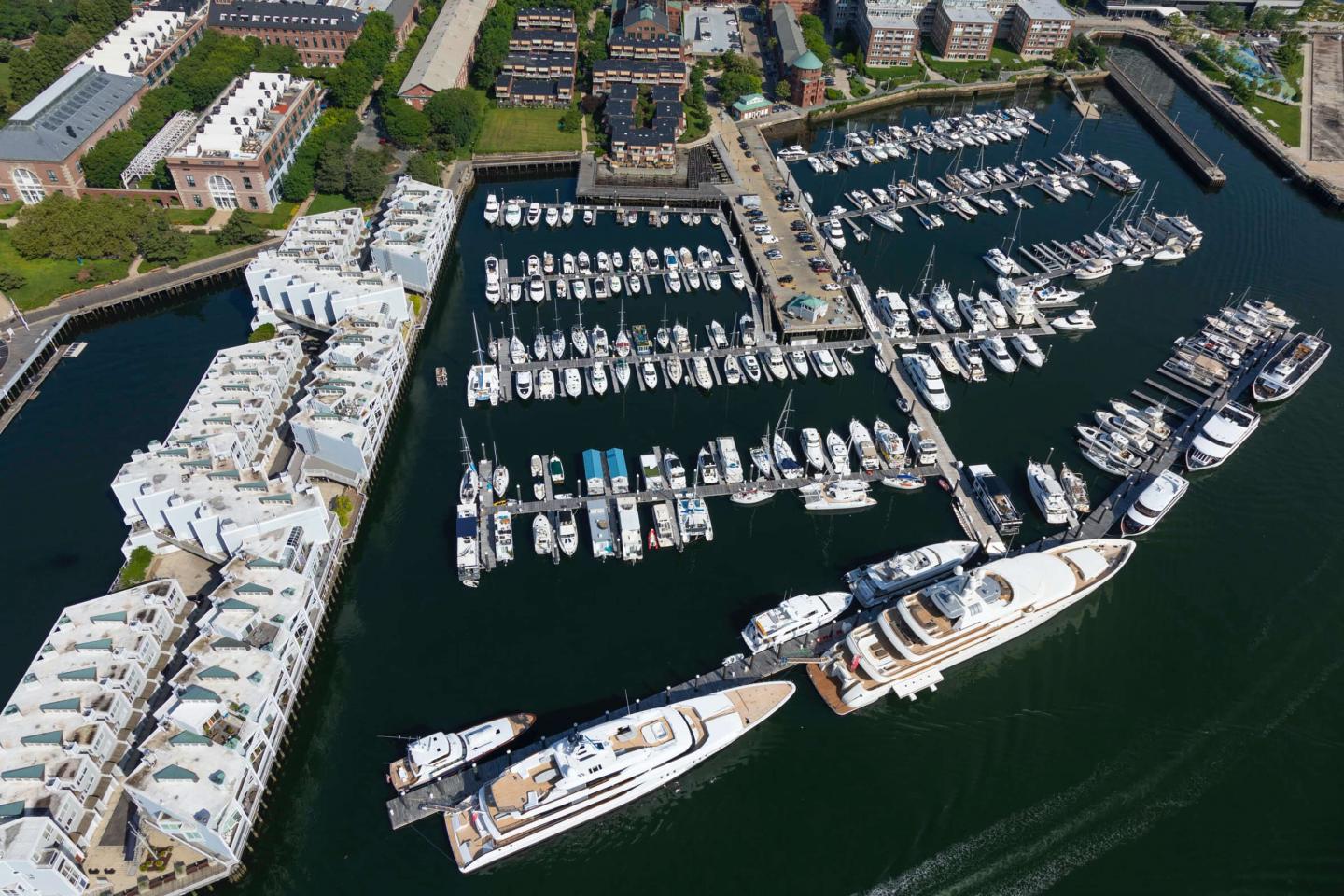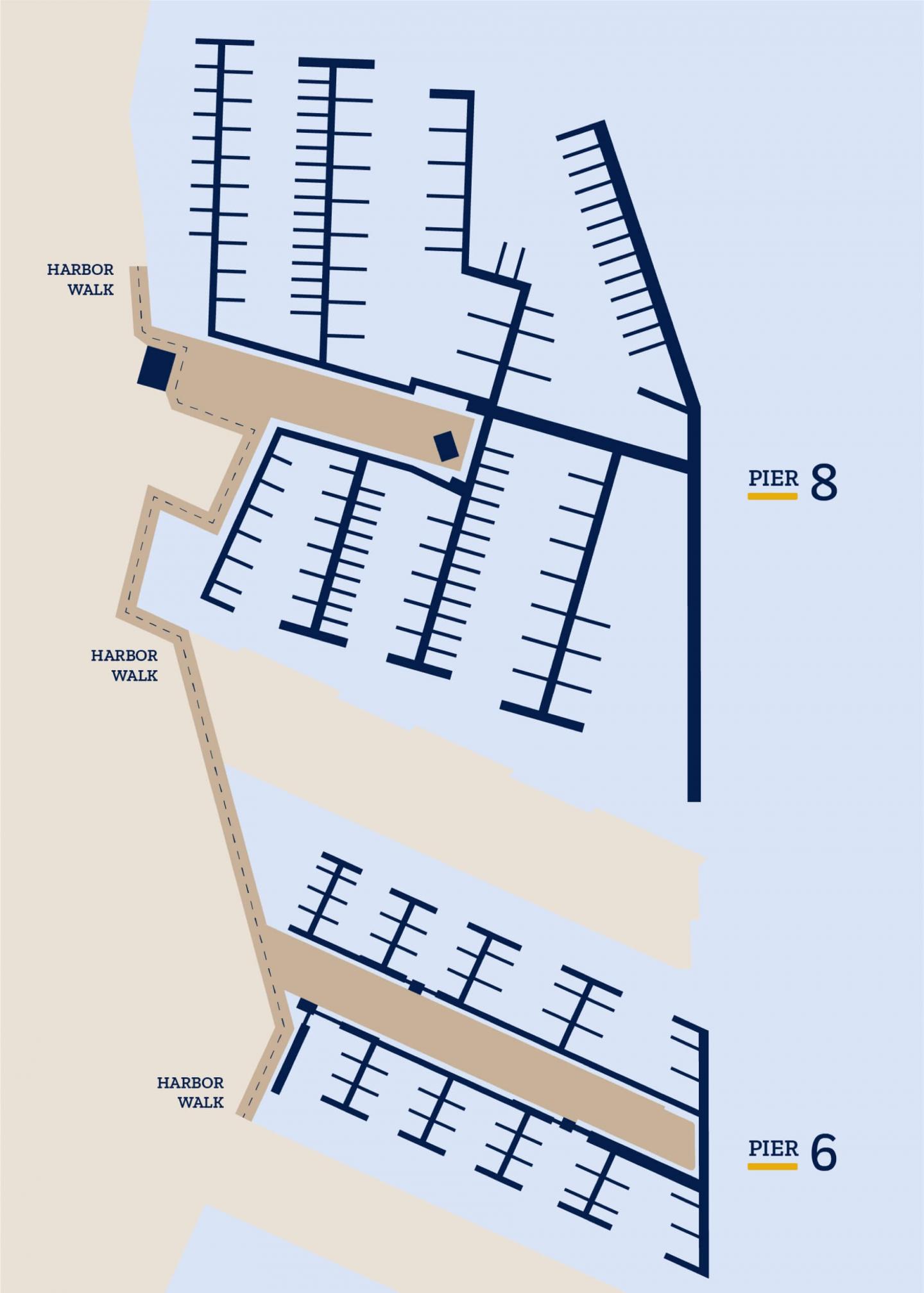 Charlestown is expanding
With the development of a new, state-of-the-art 121-slip marina on Pier 6, accompanied by world-class amenities and superb waterfront dining, Charlestown Marina is rapidly transforming into one of the most sought after destinations on Boston Harbor. We are currently taking bookings for the upcoming 2021 season; for more information or to secure your reservation, get in touch today.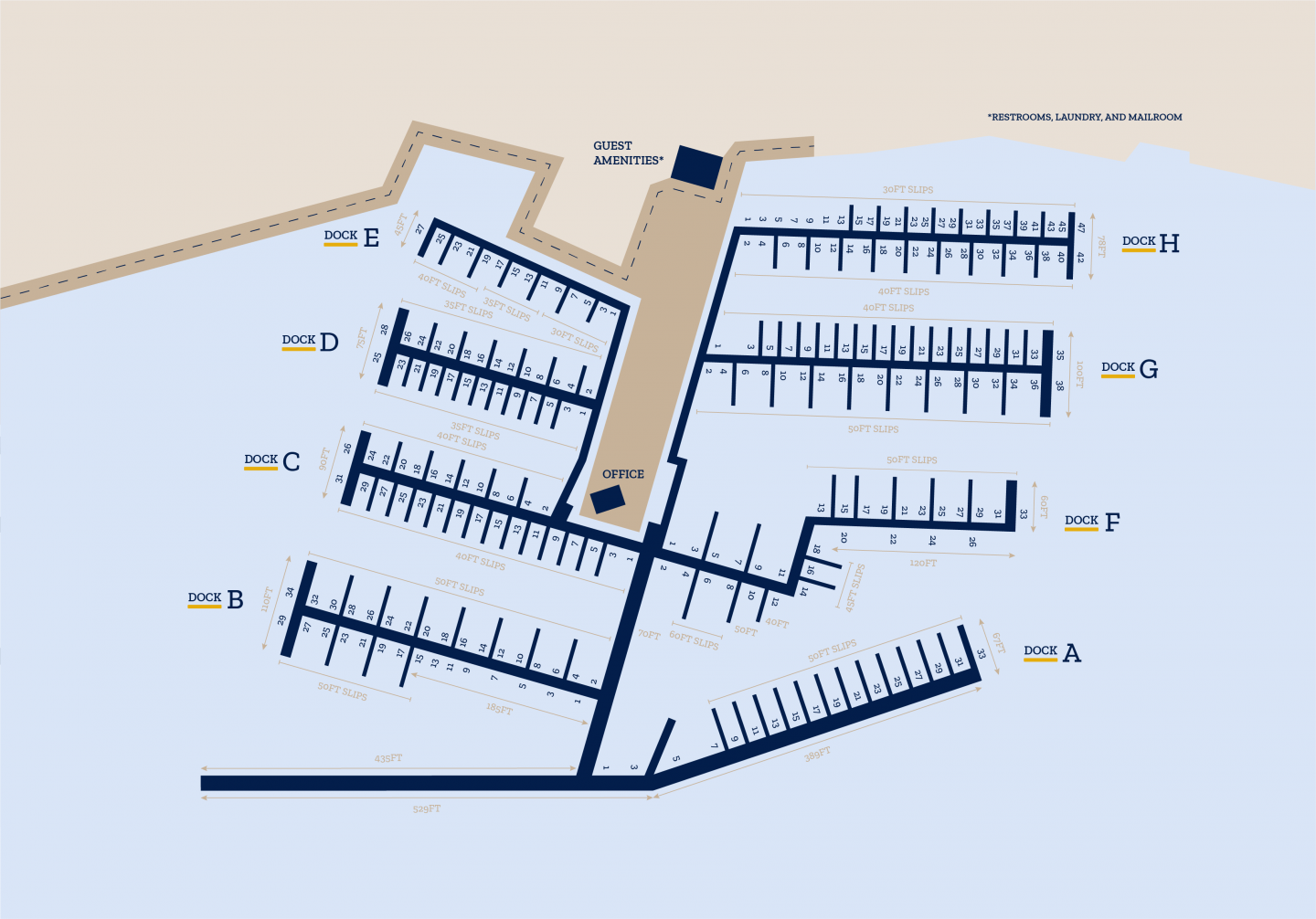 Charlestown Marina
1 Pier 8, 13th Street
Charlestown, MA 02129
42˚22'33 N
71˚02'60 W
Services & Amenities
350 single and double loaded slips with all new Ipe wood decks that can accommodate vessels from 25′ up to 400′
900′ hybrid steel/concrete breakwater system with Ipe wood decking designed to reduce wave and wake motion from the outer harbor
Complimentary Wi-Fi
Pier 6 Restaurant
Paid parking
Security staff and cameras
Metered electrical service offering 30 amps, 50 amps, 100 amps, and 200 amps with single- and three- phase power
Water connections
Complimentary waste pump out
Shower rooms
Laundry facilities
Grilling stations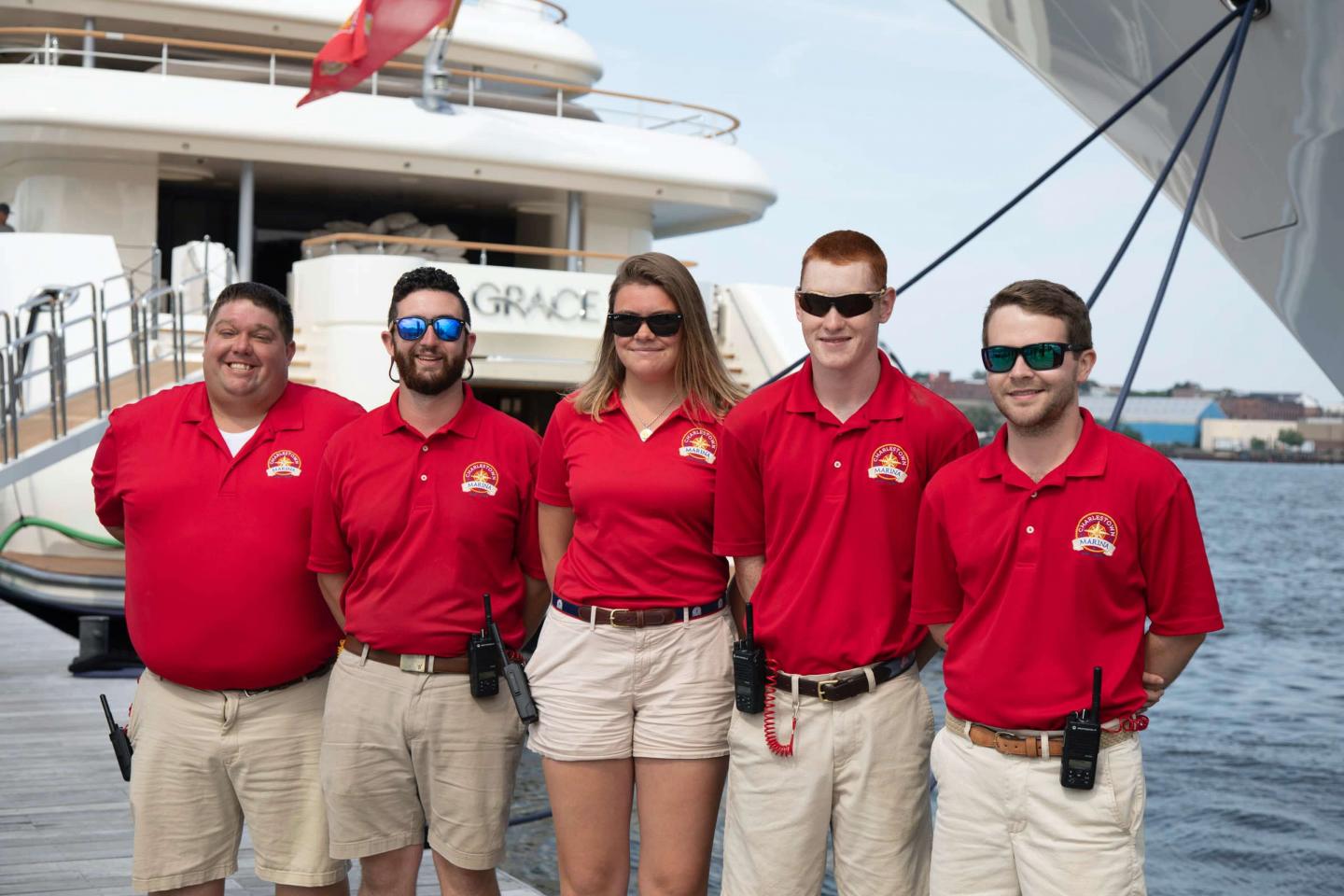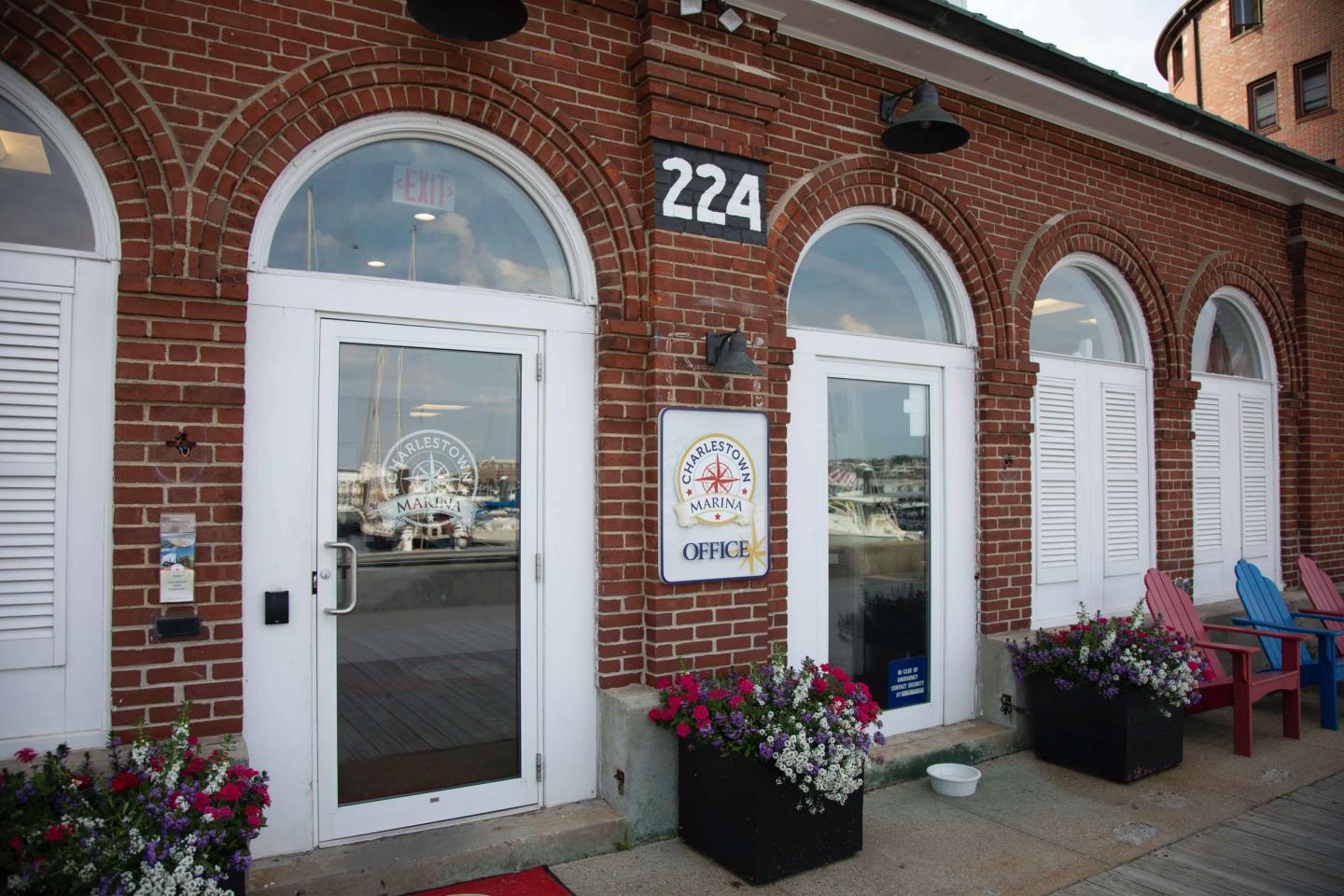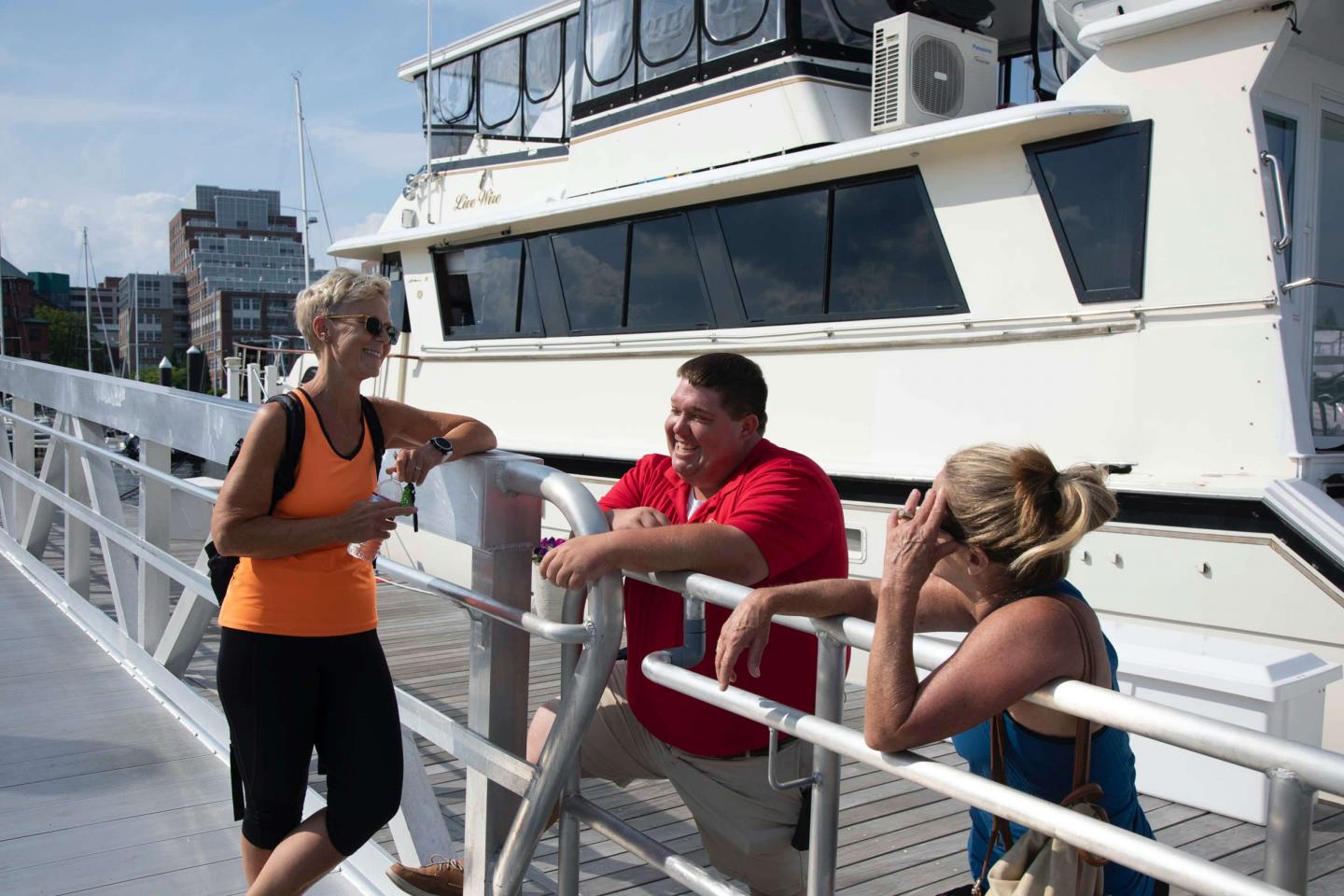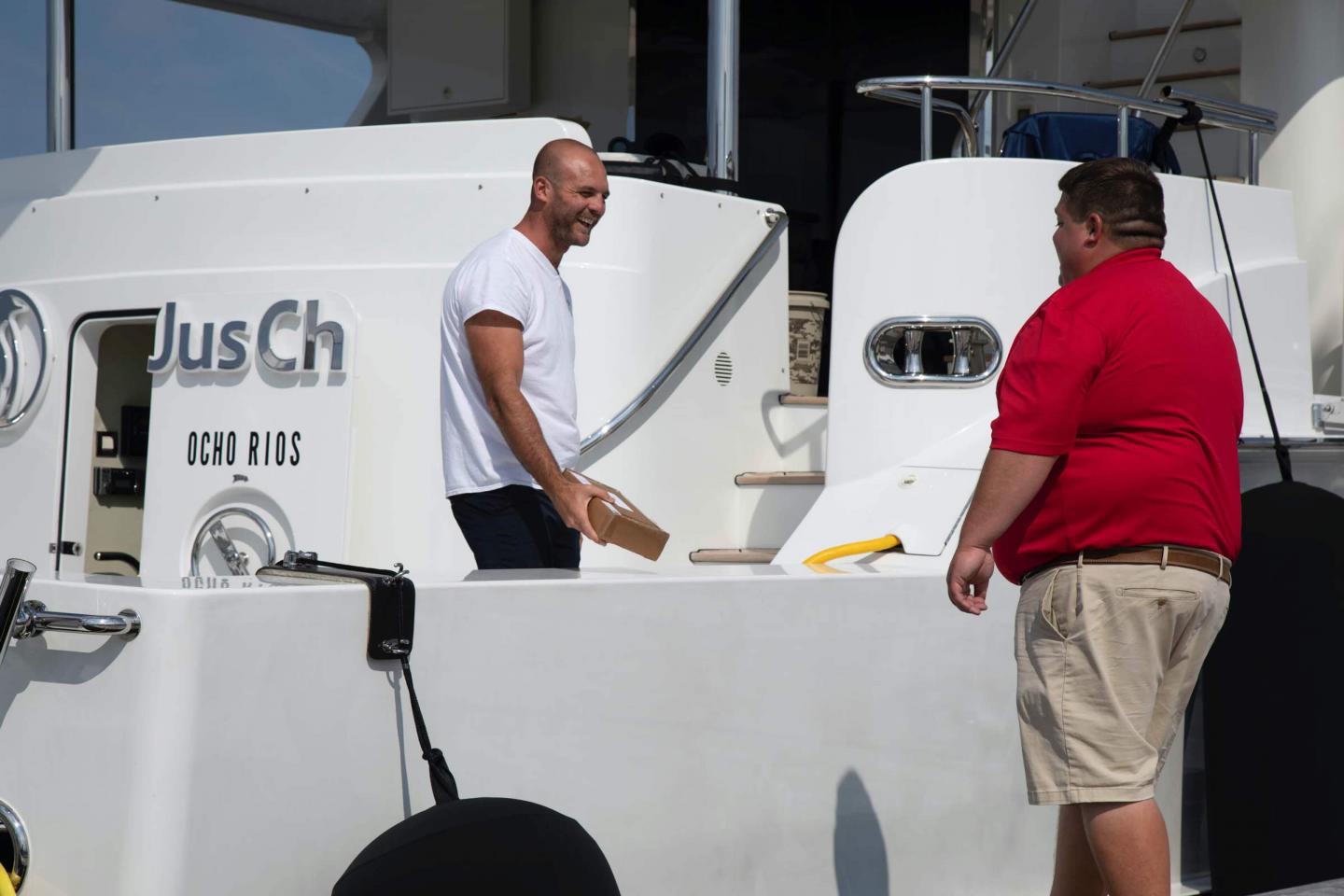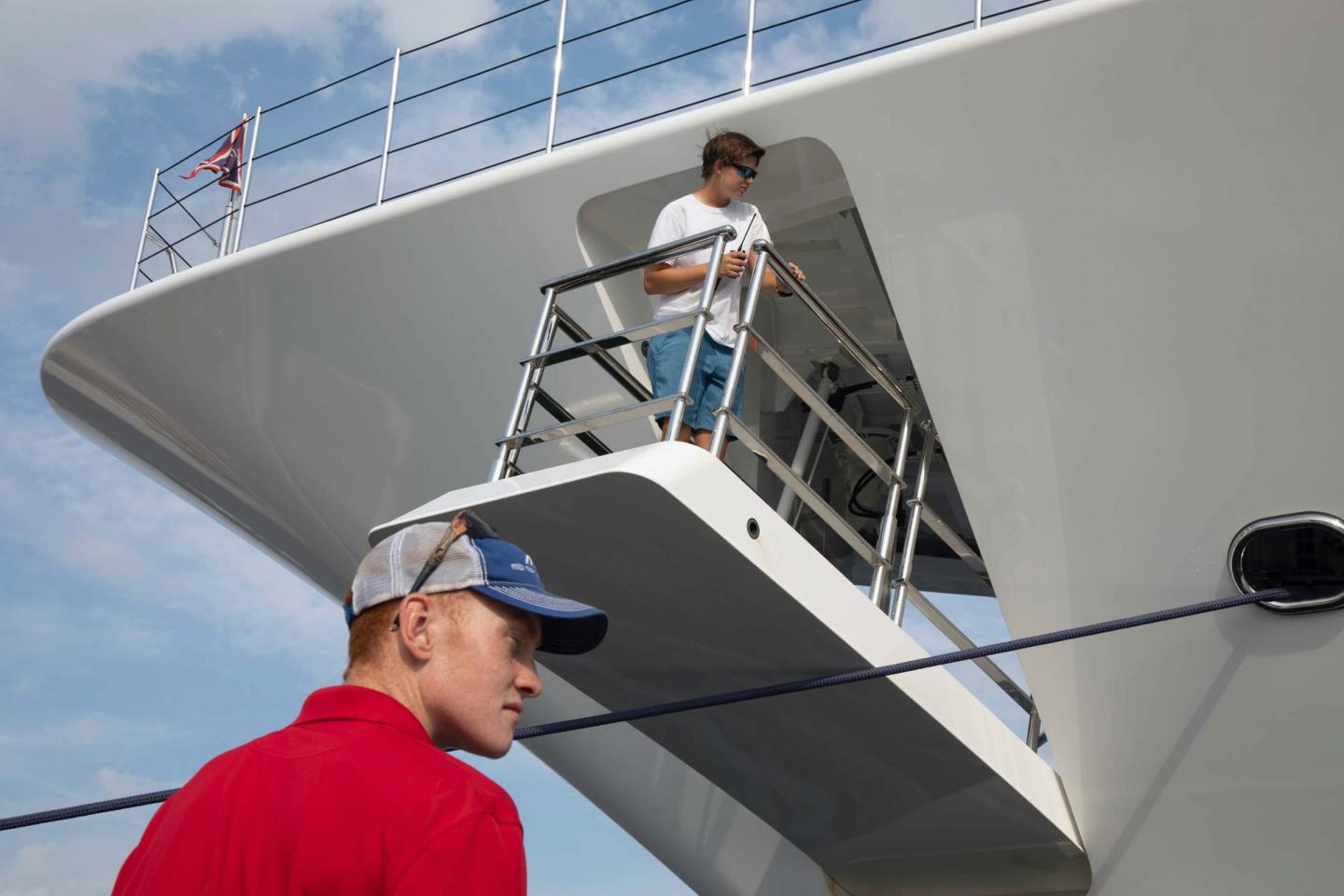 2021 Marina Rates
2021 Marina Rates
Seasonal Dockage Rates
Seasonal dockage is based on the greater of the length of the vessel or dock.
Season
Double
T Head
Single
Lift
SUMMER – Pier 8:
May 1 – Oct 31
$190/ft.
$210/ft.
$230/ft.
$350/ft
SUMMER – Pier 6:
May 1 – Oct 31
$205/ft.
$225/ft.
$245/ft.
$350/ft
Winter:
Nov 1 – Apr 30
$55/ft.
$65/ft.
$900 Live aboard fee
$350/ft
Transient Dockage Rates
100% deposit required for transient dockage.
Length
Rate
0-49ft.

Daily: $3.50/ft.

Weekly: $3.00/ft. per night

Monthly: $2.50/ft. per day

50 - 124ft.

Daily: $5.50/ft.

Weekly: $5.00/ft. per night

Monthly: $4.50/ft. per day

125ft. plus

Daily: $6.00/ft.

Weekly: $5.50/ft. per night

Monthly: $5.00/ft. per day
Holiday Rates 
Hourly Rates - Based on availability:  Please add $2/ft. for July 4th and Labor Day. Two-night minimum stay.
UTILITIES
| Power | Rate |
| --- | --- |
| 30 amp | $35.00/day |
| 50 amp | $45.00/day |
| 100 amp | $135.00/day |
| Metered shore power | $40.00 plus $0.31/KWh (seasonal guests or long term stays) |
All Rates are based on the greater of either the slip or the vessel.
Winter fee full payment is due at signing.
Transient: Cancellation Policy
Deposit is paid in full 100% payment taken at time of booking. Guests wishing to cancel or modify their reservation must do so more than 14 days prior to the arrival date. Refunds for cancellations will be made less a $60.00 administrative fee. Cancellations made less than 14 days prior to arrival will forfeit the entire deposit, and modifications made less than 14 days prior to arrival will not be credited. No credit for early departures or late arrivals.
Seasonal: Cancellation Policy
Winter dockage is due in full upon contract signing which is nonrefundable. Summer dockage deposit is 1/3 due on November 15th which is non-refundable, and the next 1/3 is due on March 1st which is nonrefundable and the final 1/3 is due on April 1st which is non-refundable.
Ice/Merchandise
All perishable items and clothing products are nonrefundable.