Pier 6 Development Updates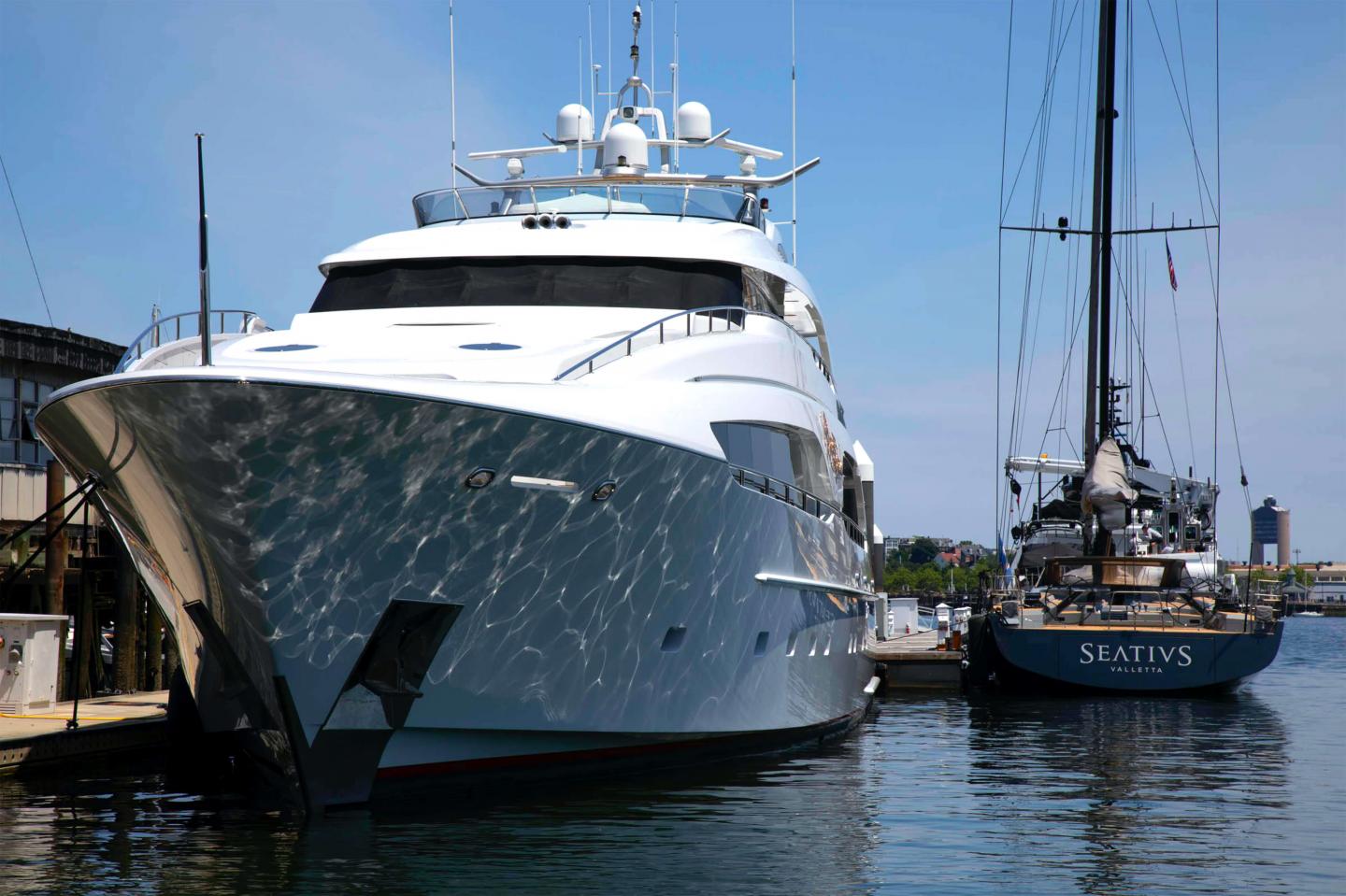 Pier 6 will be opening on May 1st, 2021 with 121 single and double loaded slips for vessels up to 340'.  This state-of-the -art marina is protected with 340' hurricane rated floating concrete breakwater provided by SF Marine of Sweden.  Reconstruction of this pier started in February of 2020 and then the pandemic hit.  Although the project was never halted, the process was slowed down due to delays in the supply chain of building products. The marina has all new electrical services up to 480-volt 3 phase.  There is a barge with new bathrooms and laundry facilities. The marina has secured gangways and 24- hour security cameras.
We have already begun taking both seasonal and transient reservations for 2021 boating season.  The Pier is wrapped by a new HarborWalk to be enjoyed by the public and boaters.  Pier 6 Restaurant, on site, offers some of the best waterfront dining and cocktails on Boston Harbor.  Also enjoy their free water shuttle to their sister restaurant, Reel House, in East Boston.  Soon to become one of the most sought-after locations on Boston Harbor,  Pier 6  at Charlestown Marina is great place to spend a night, week or the season.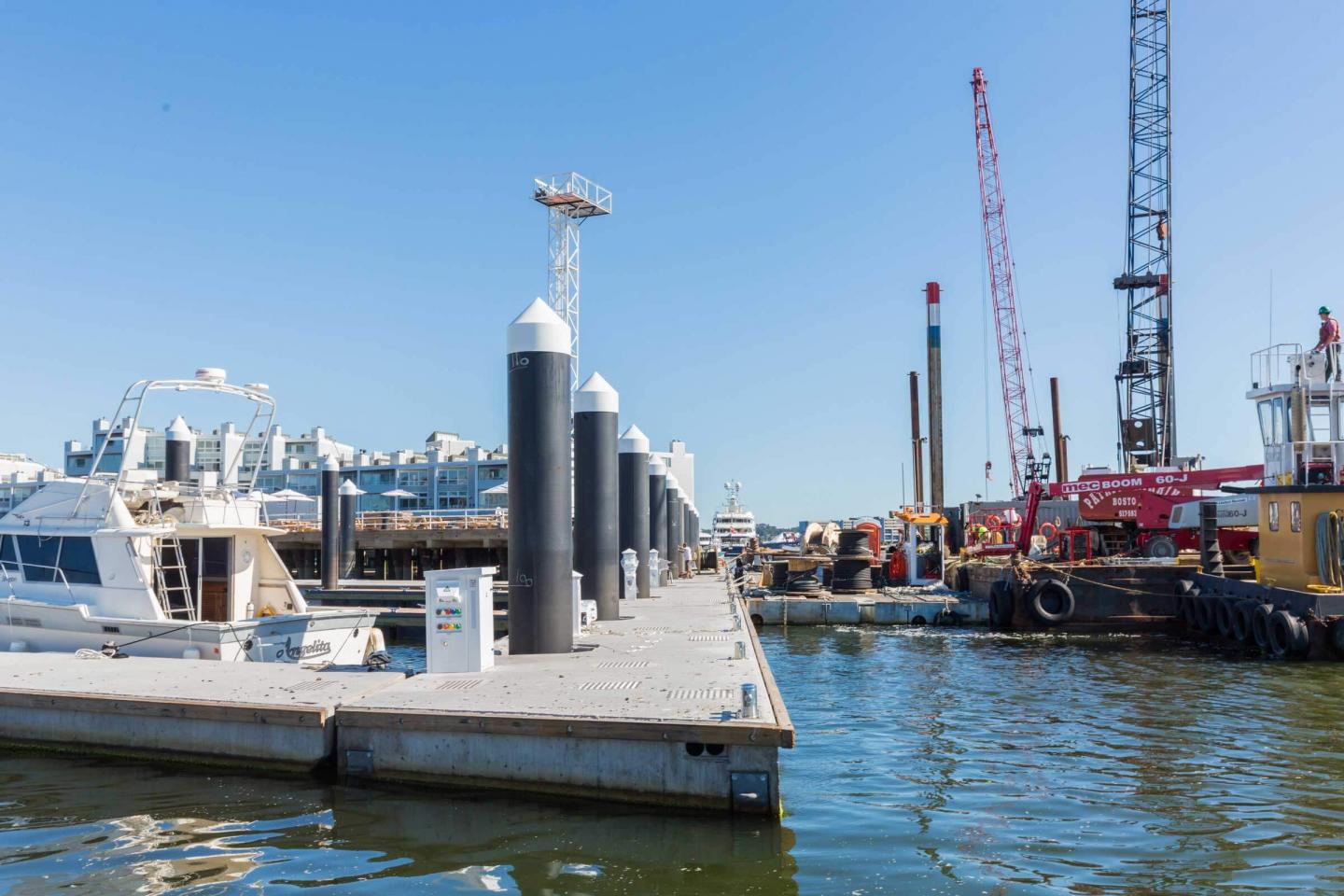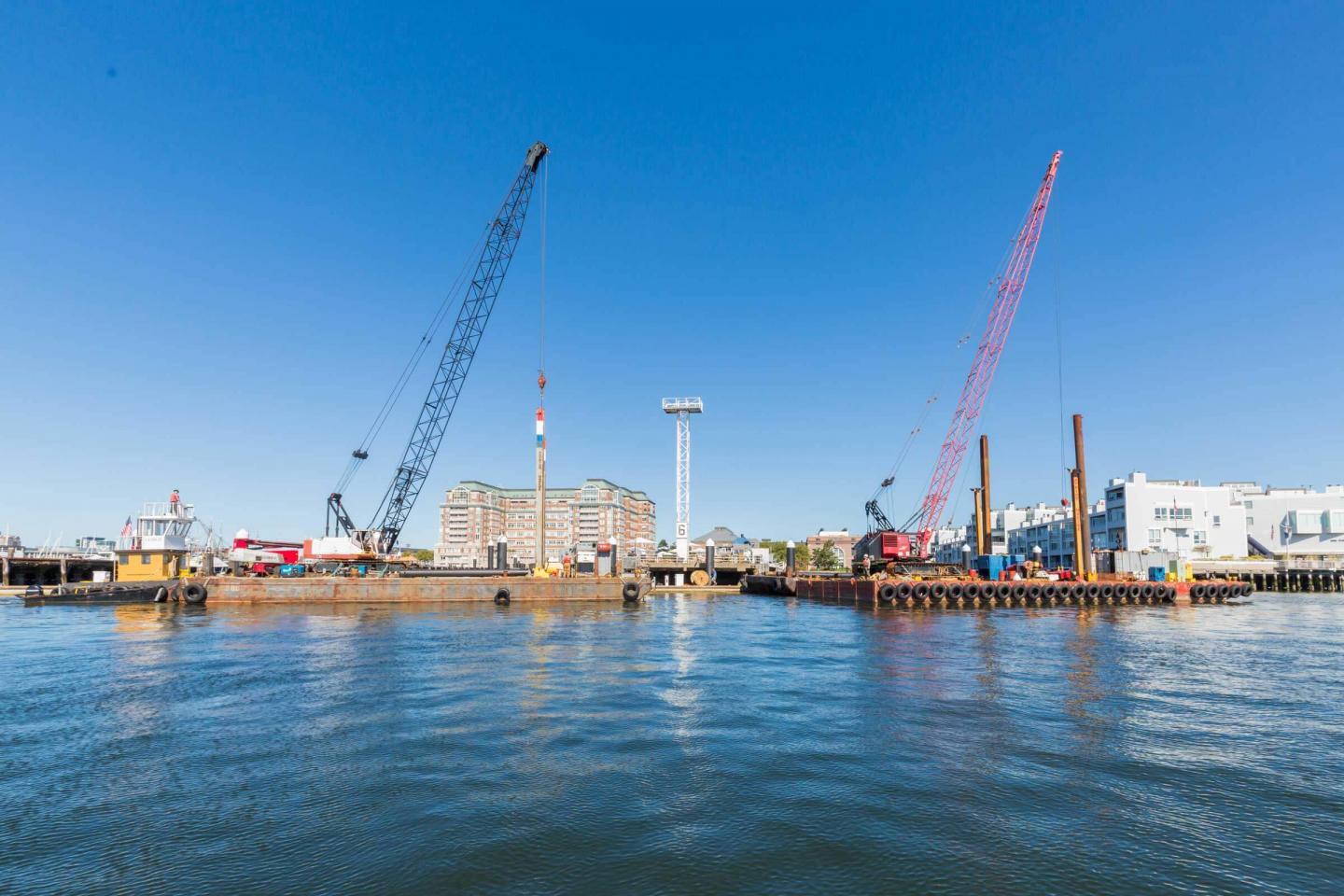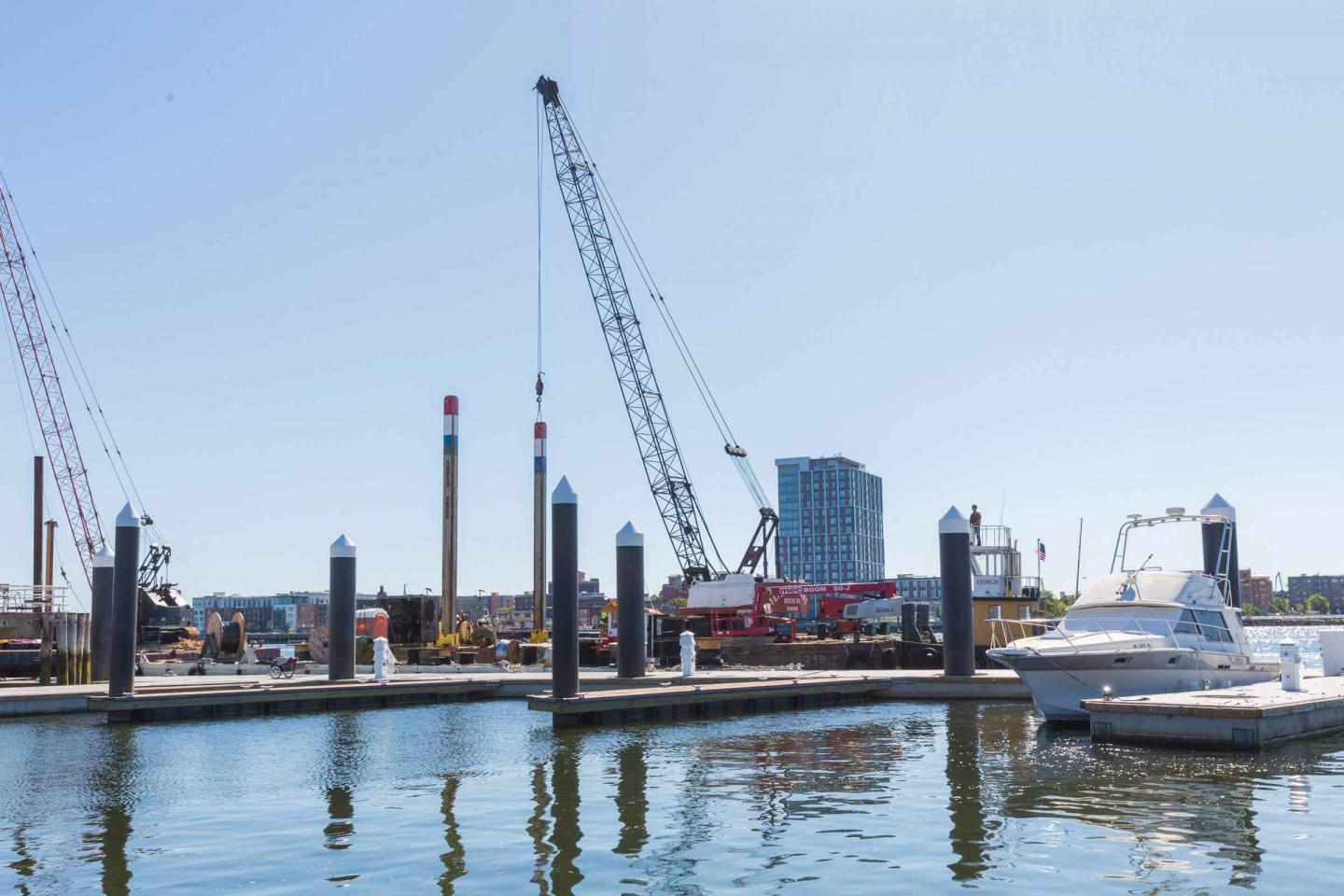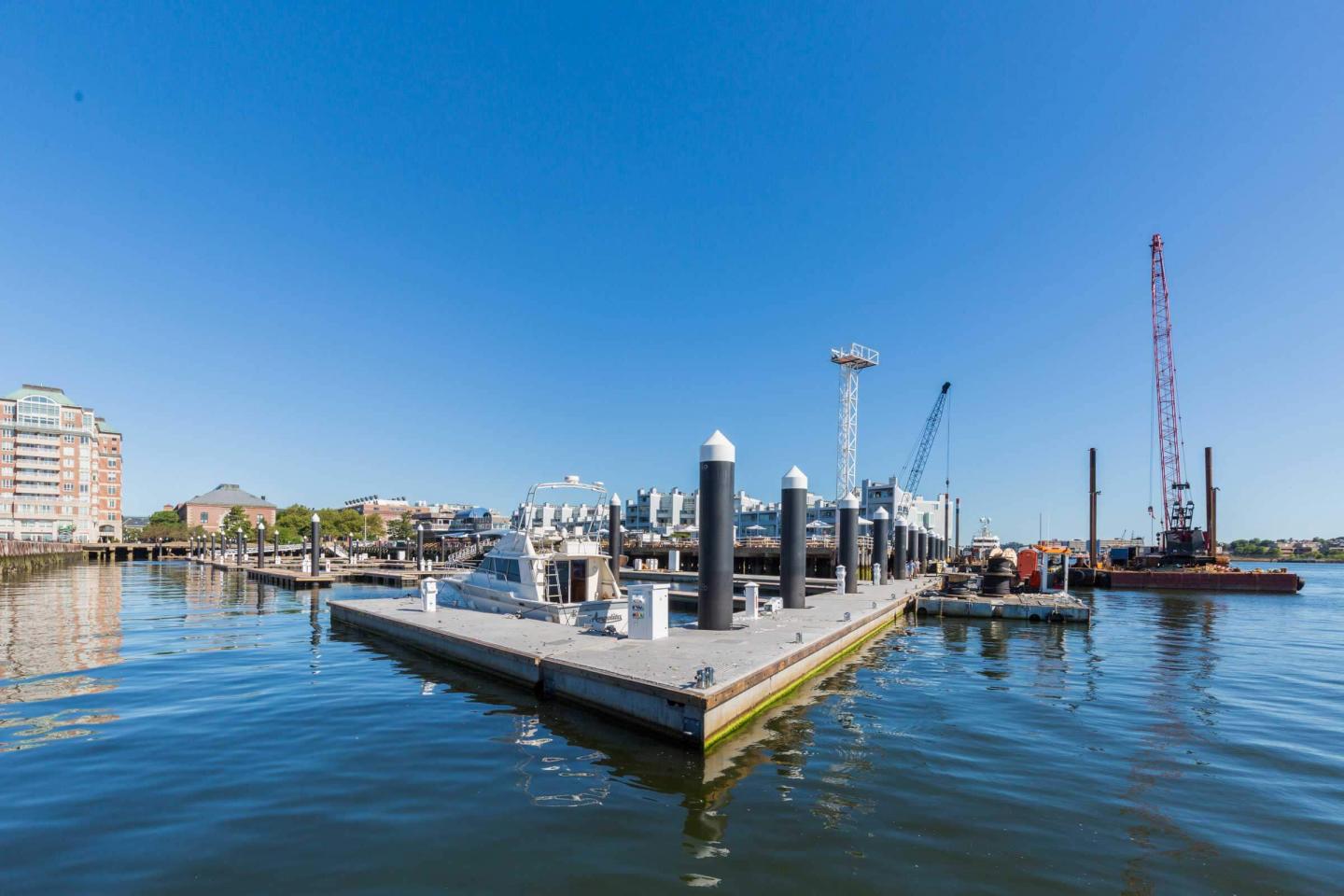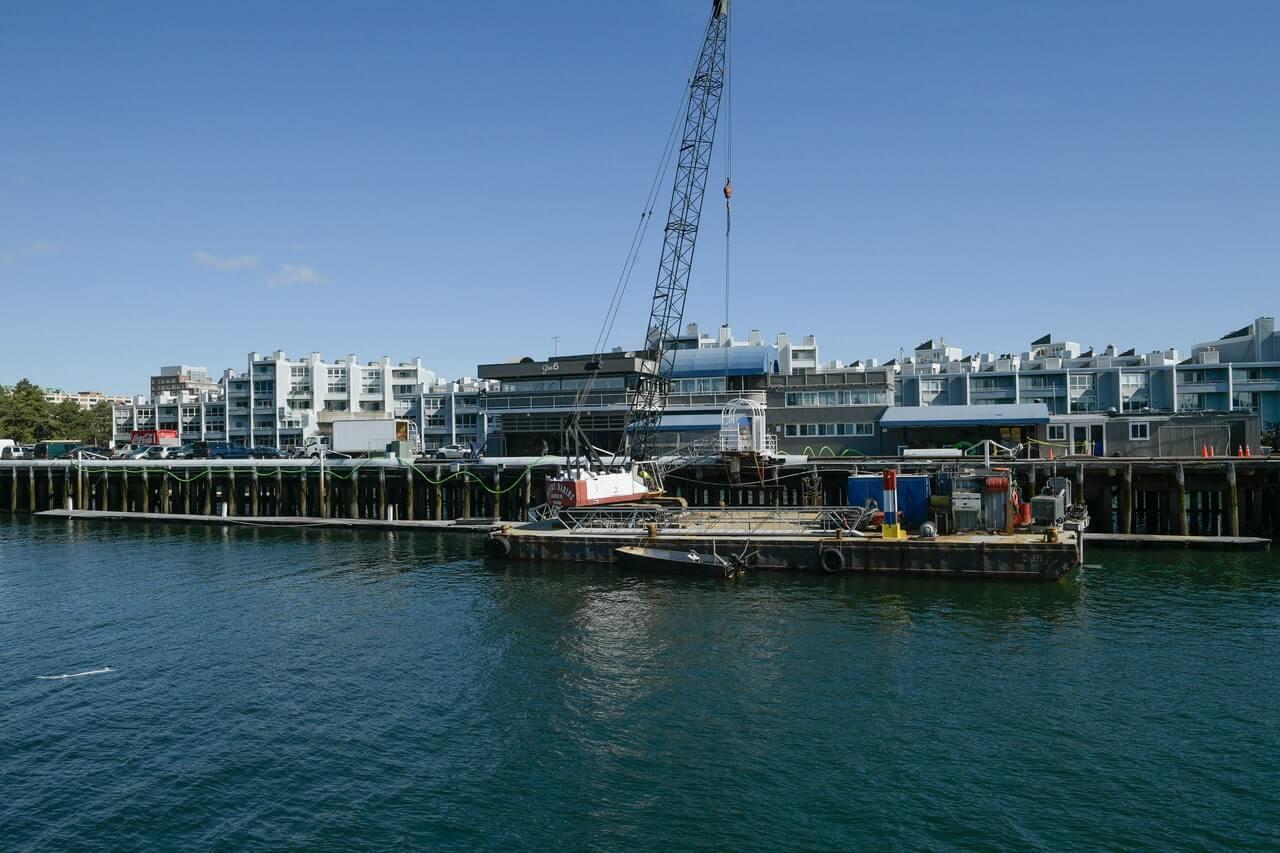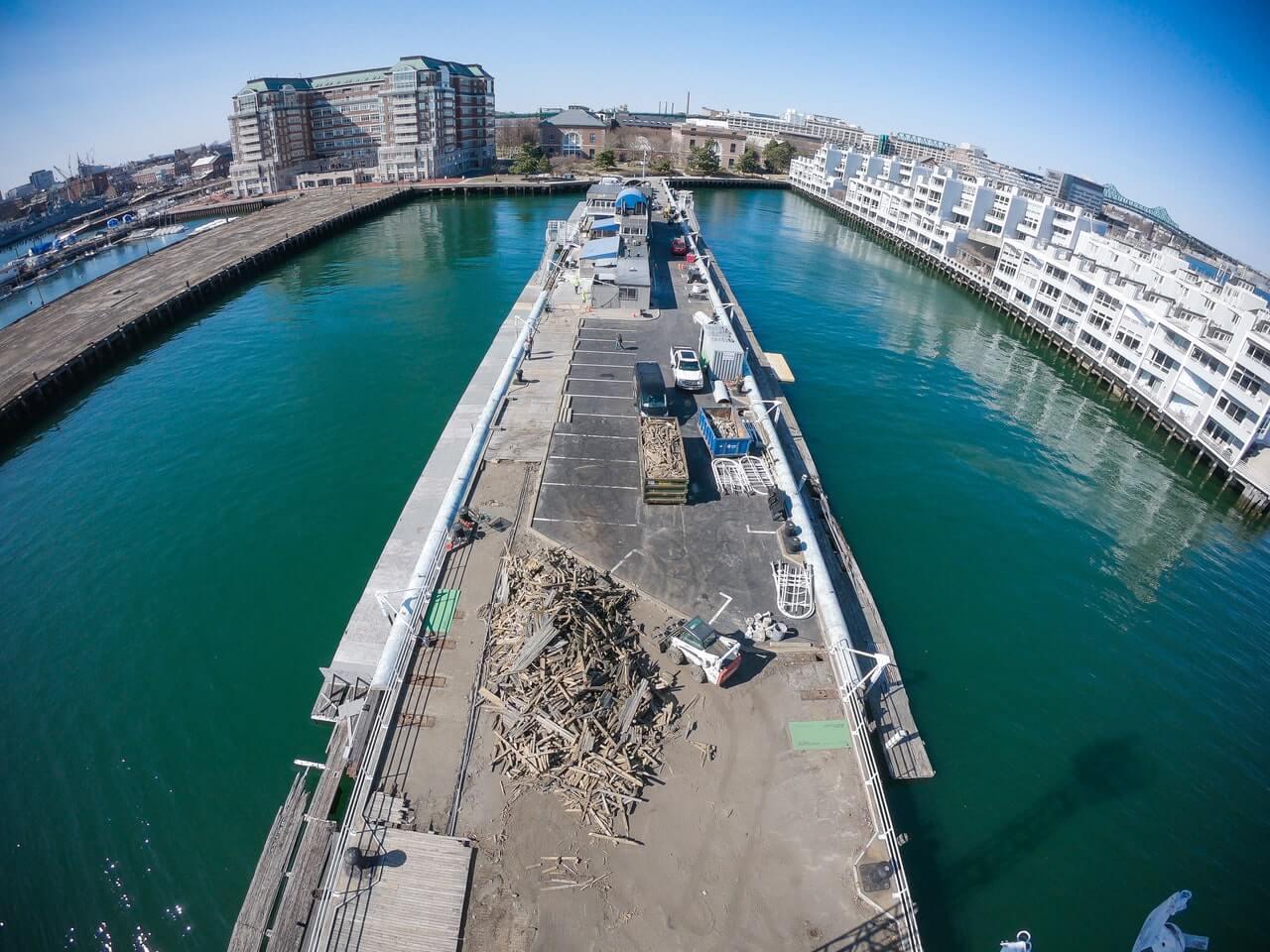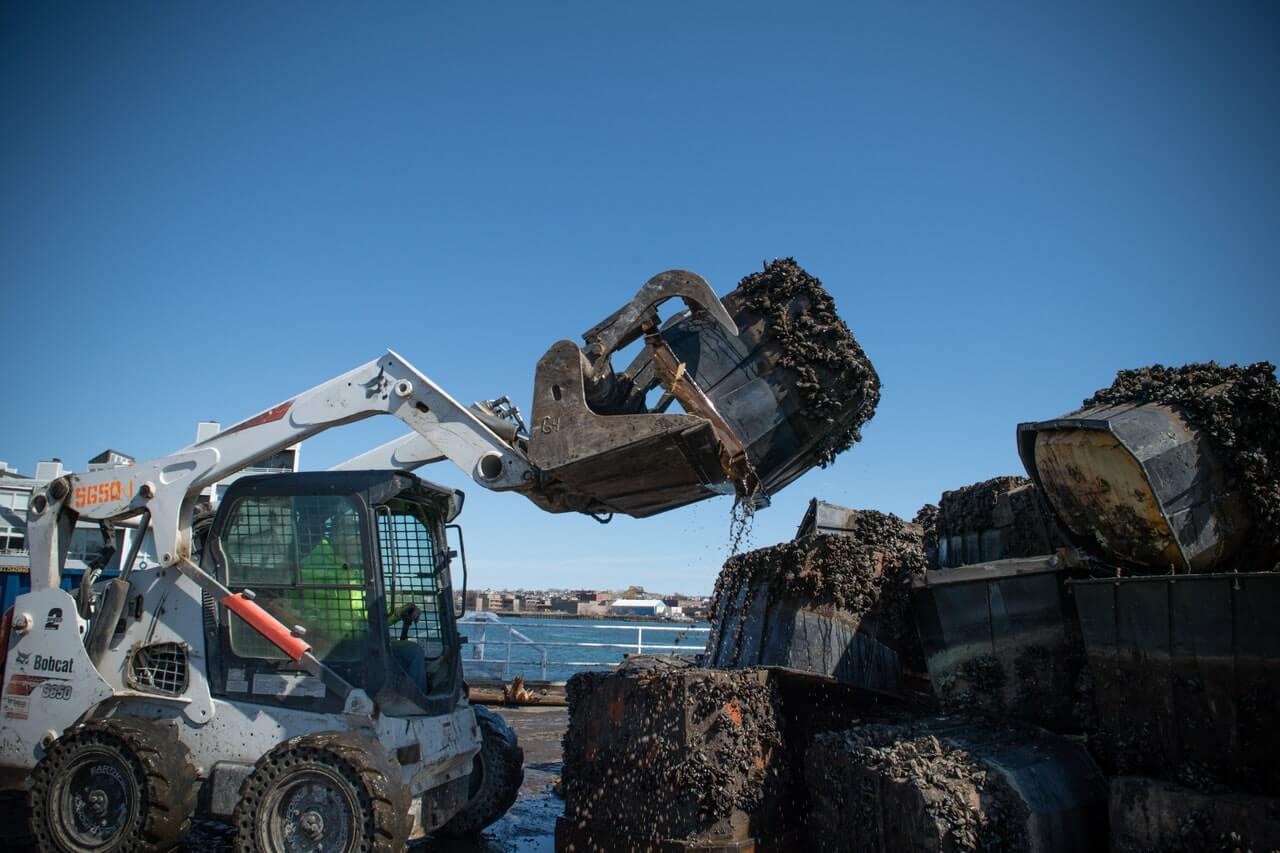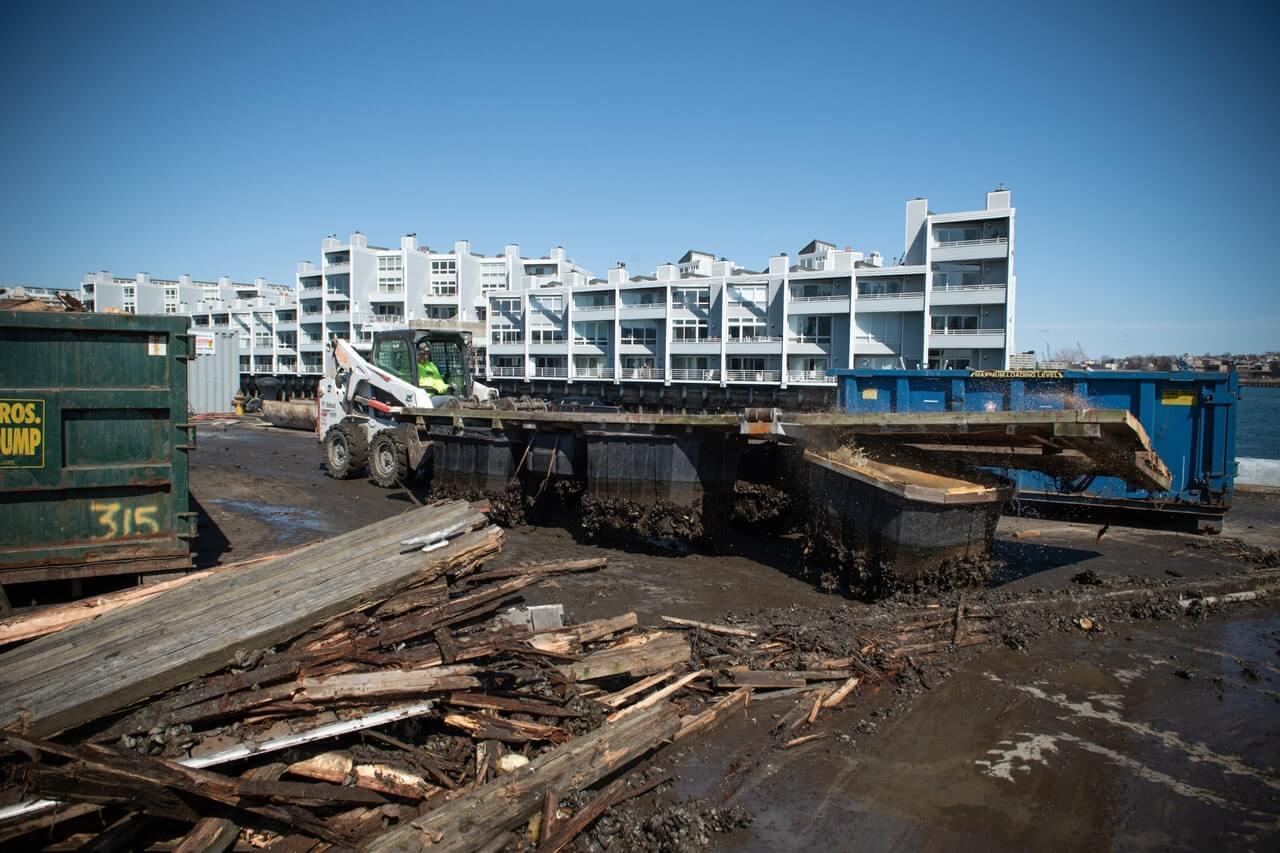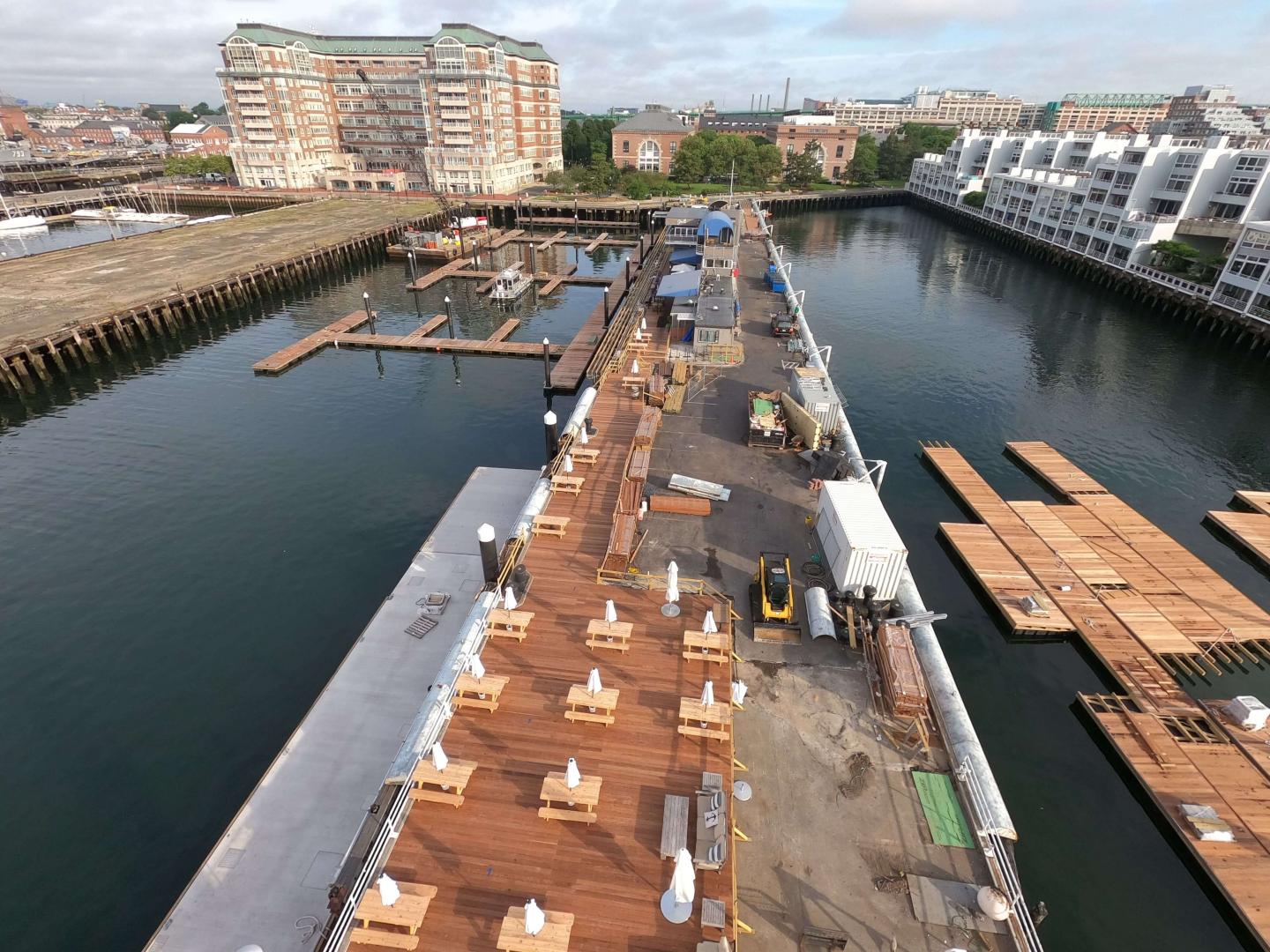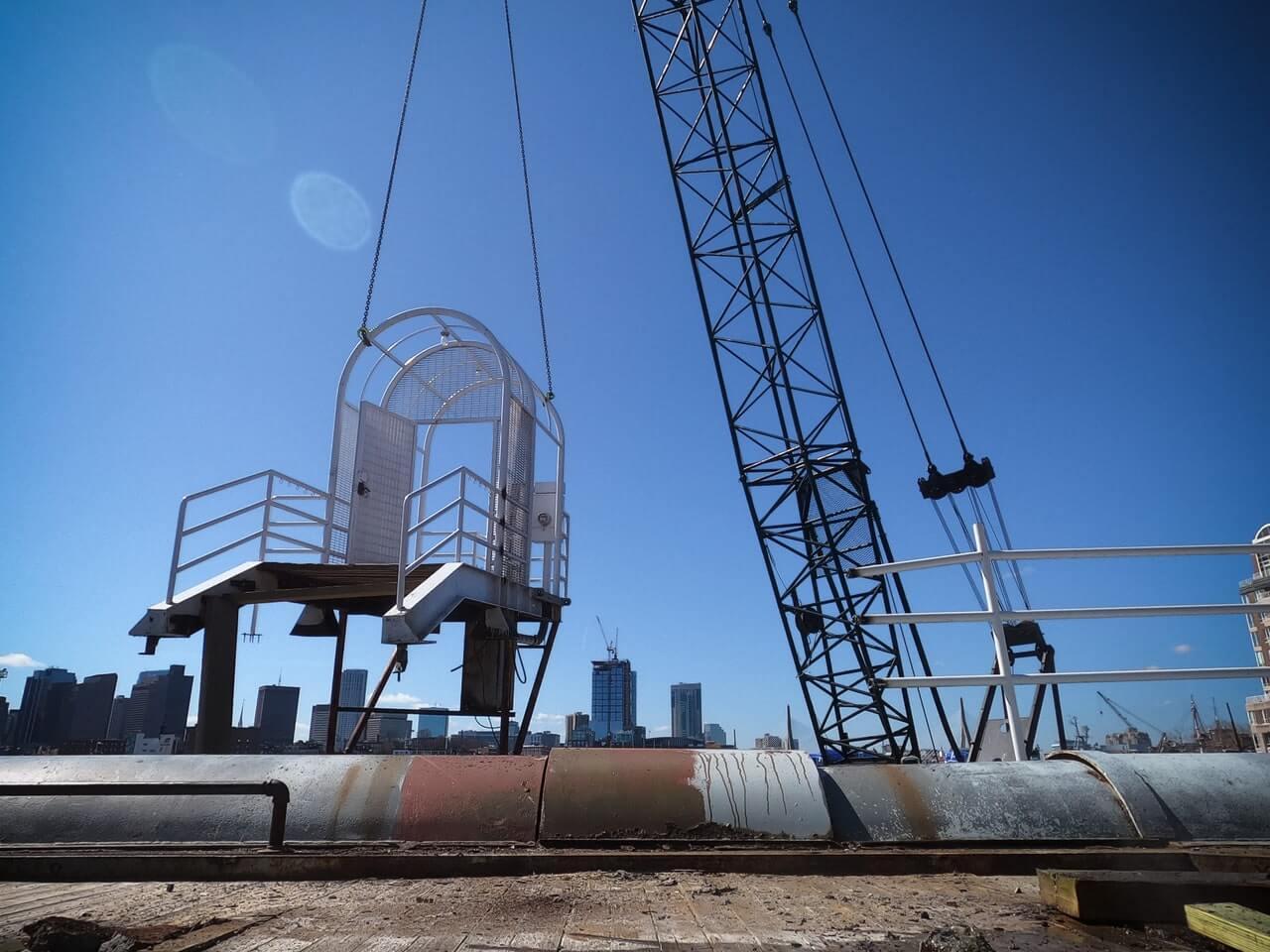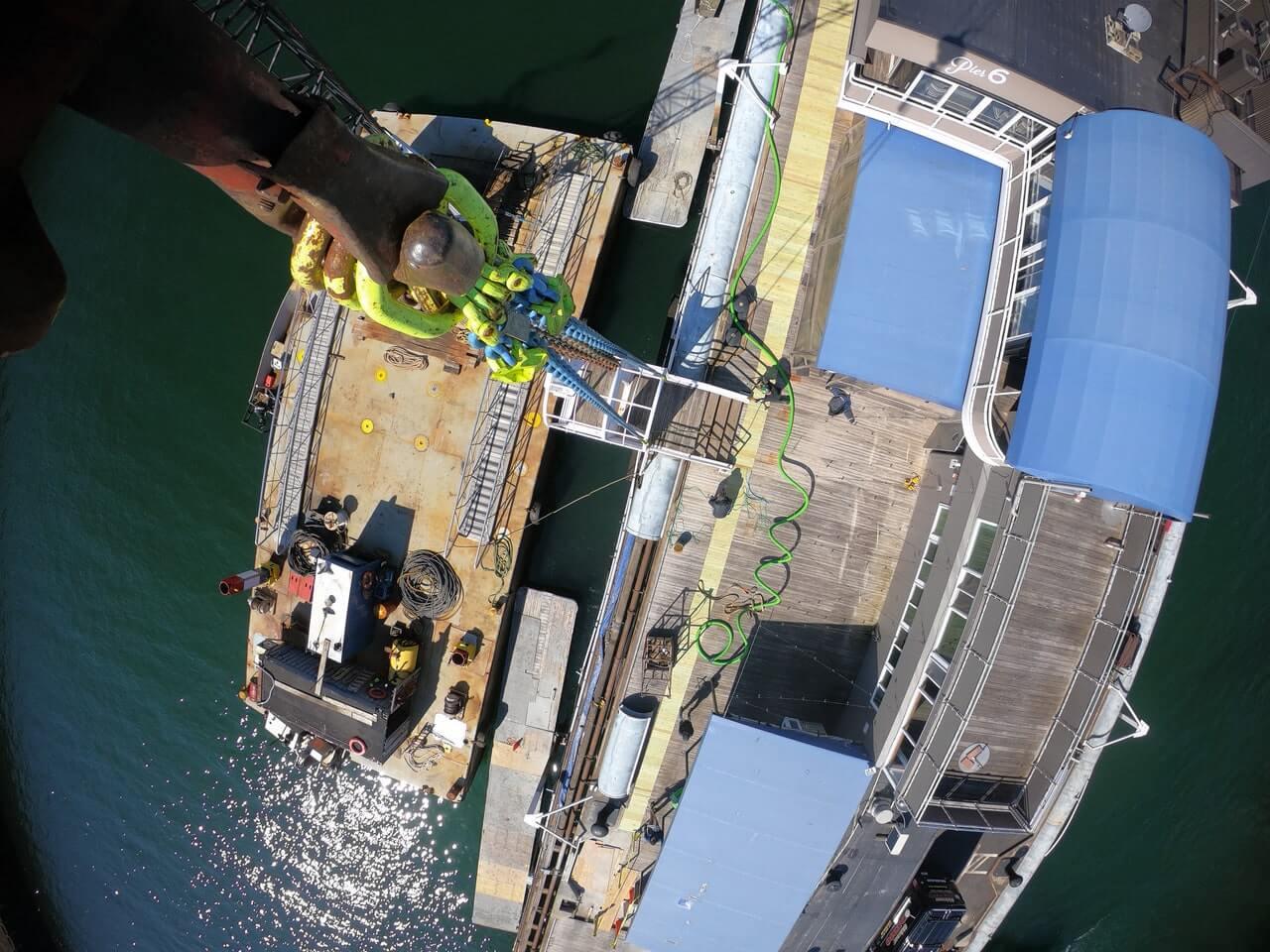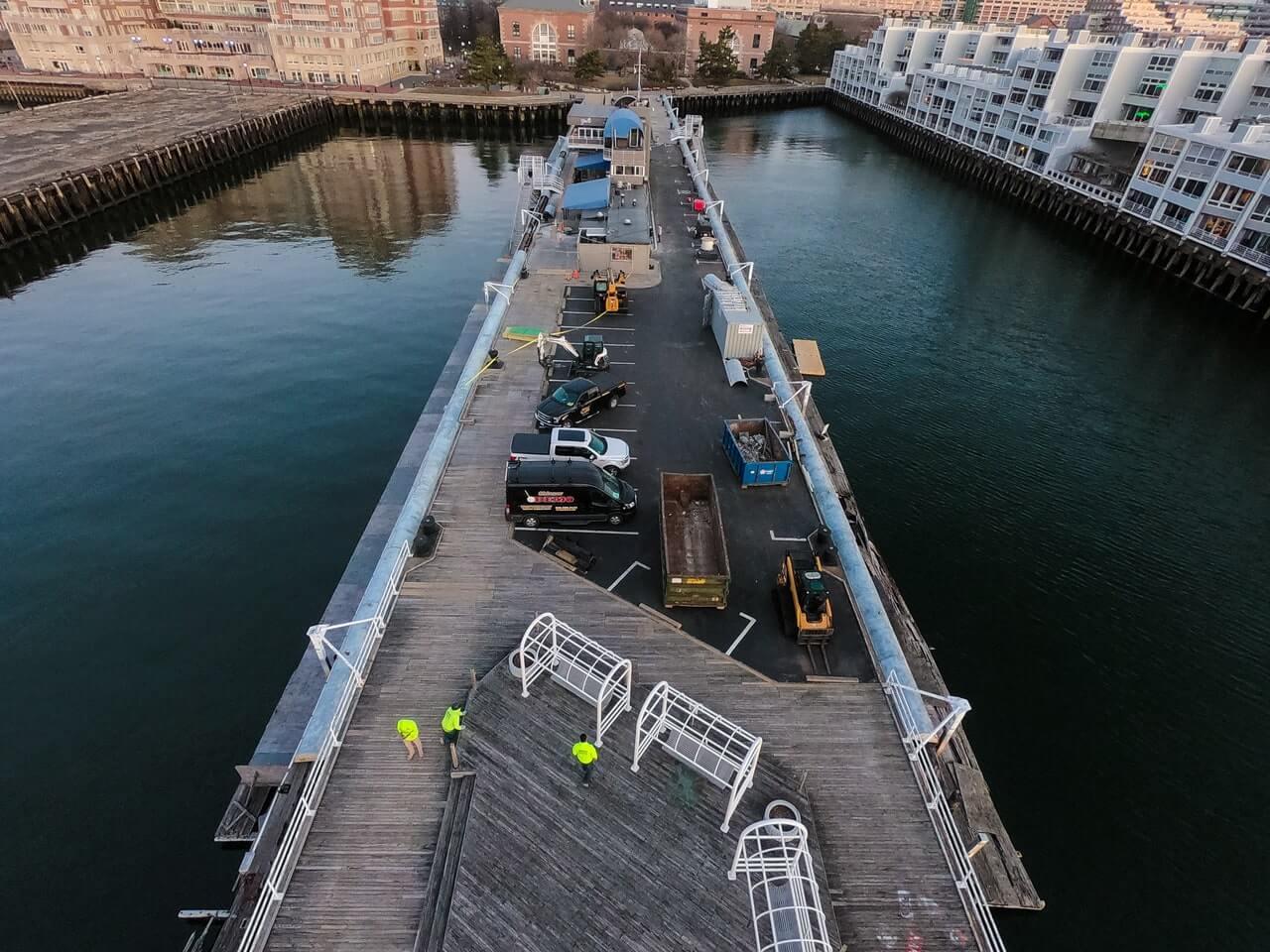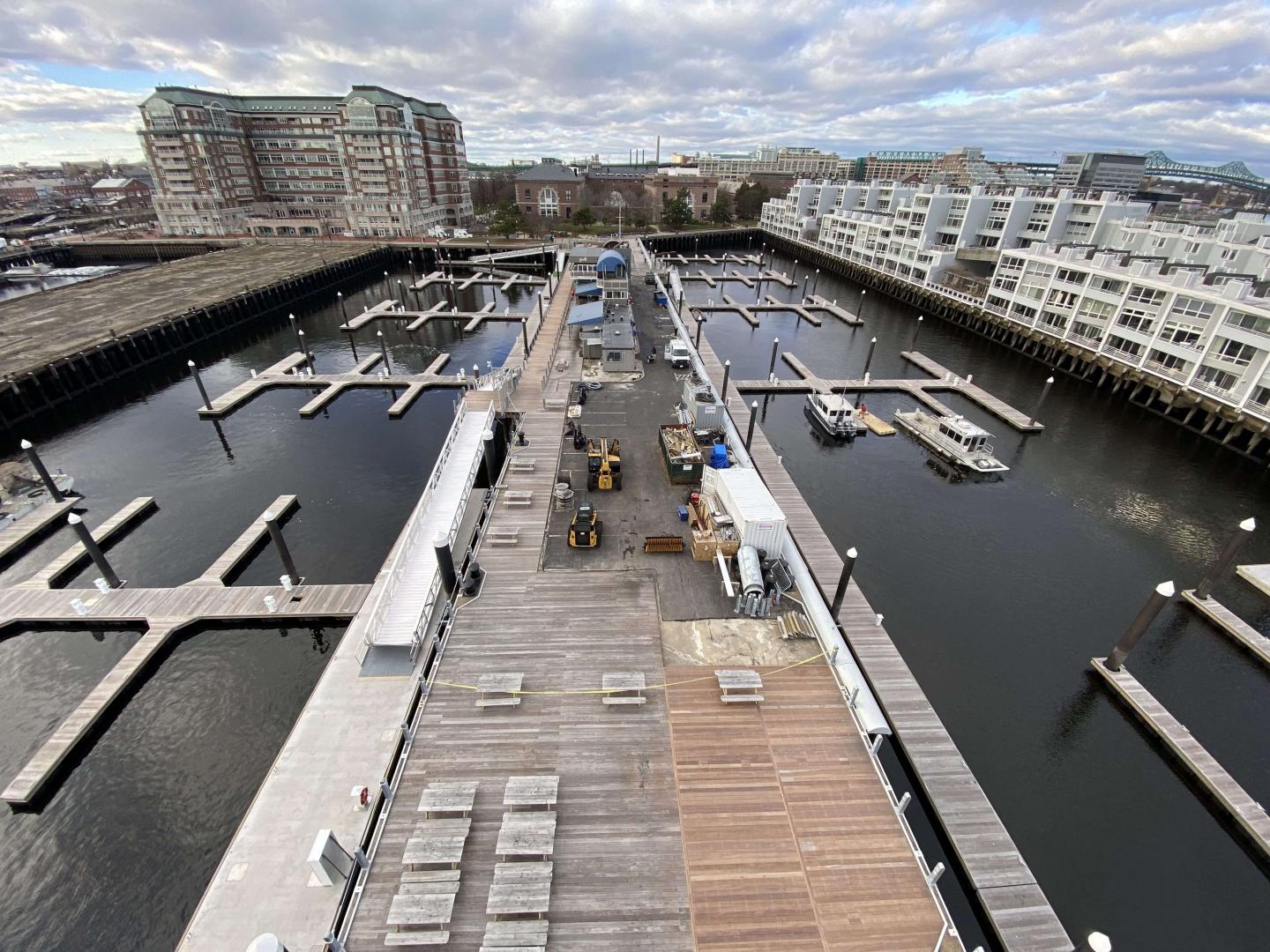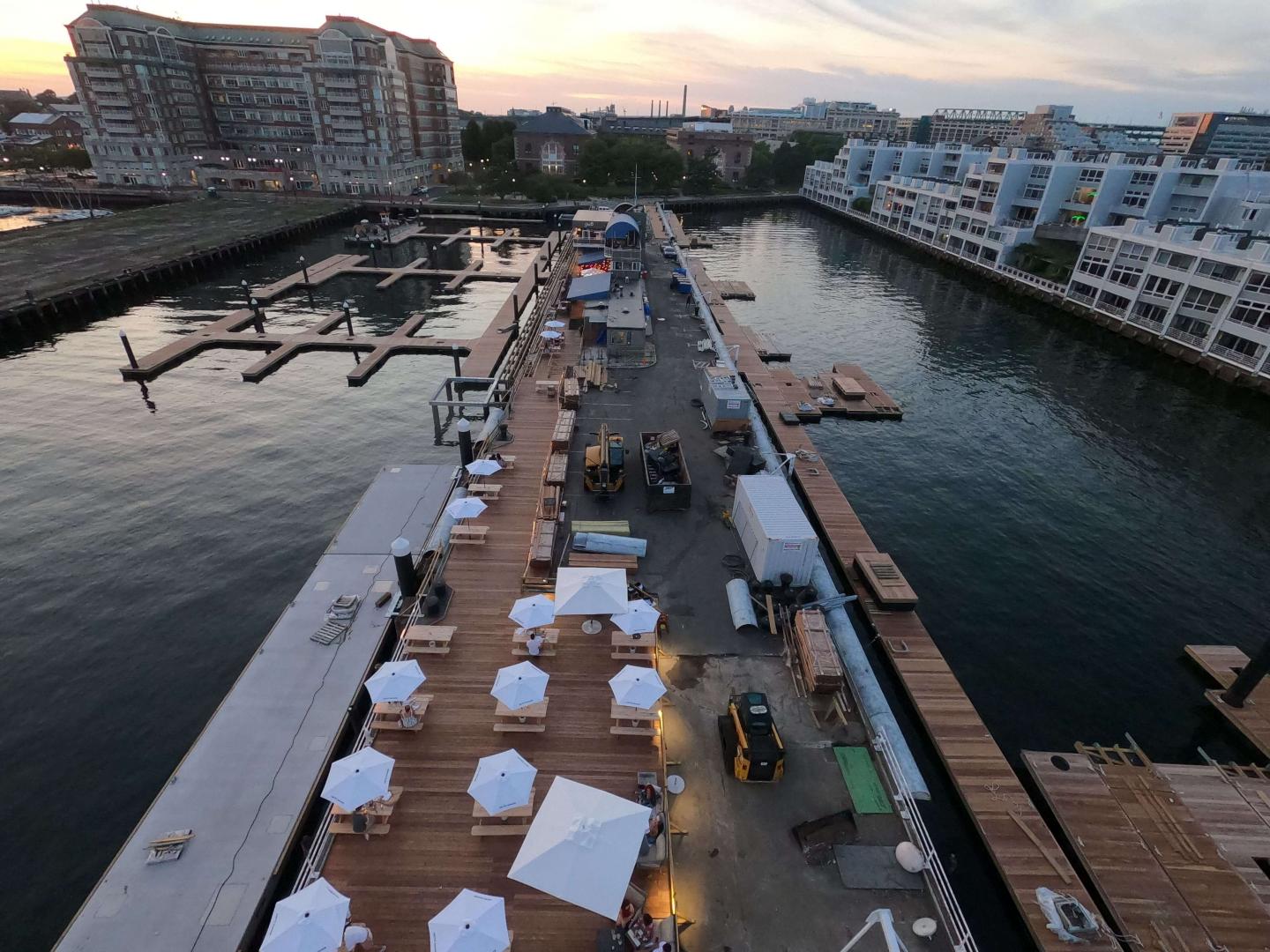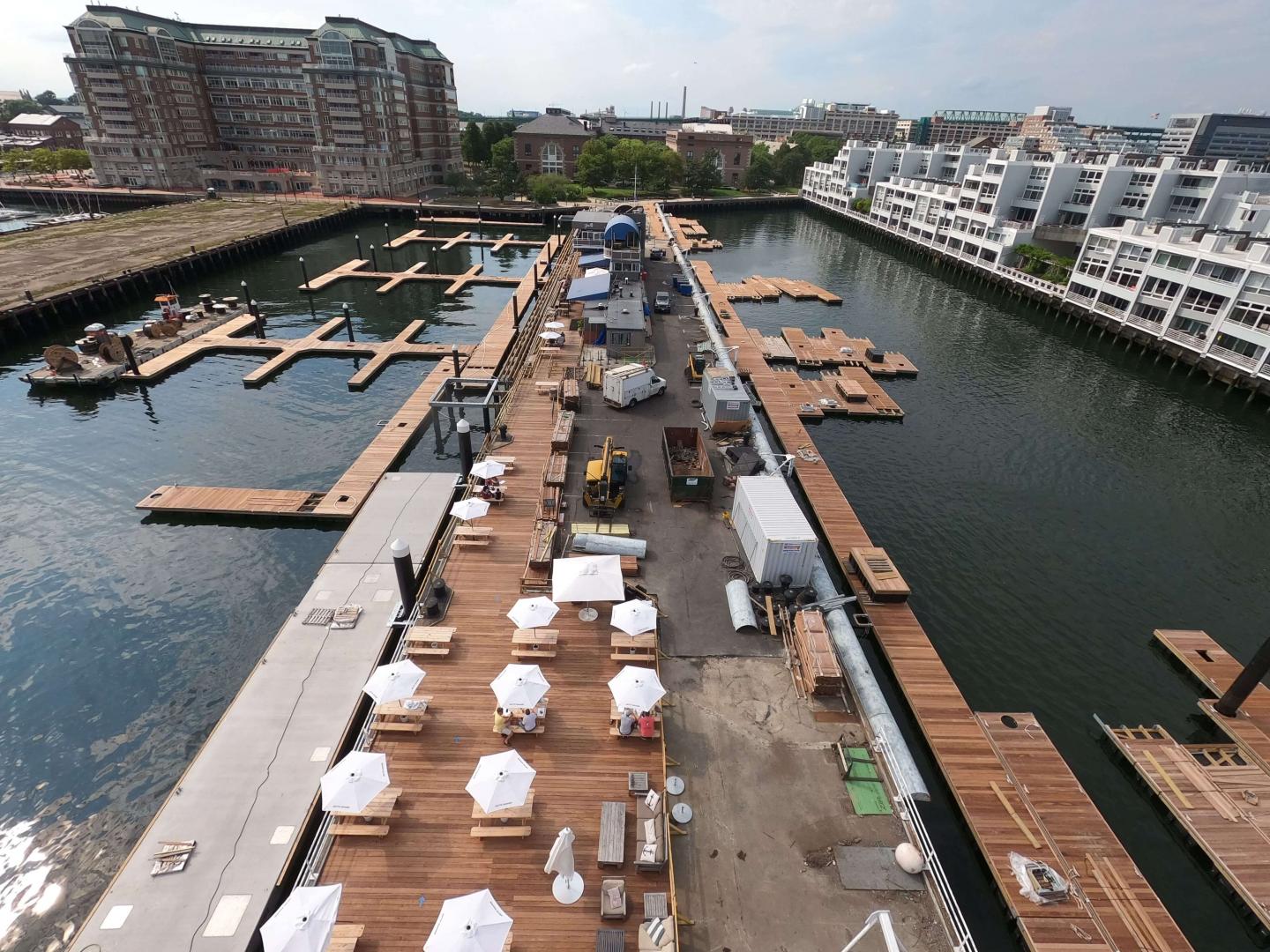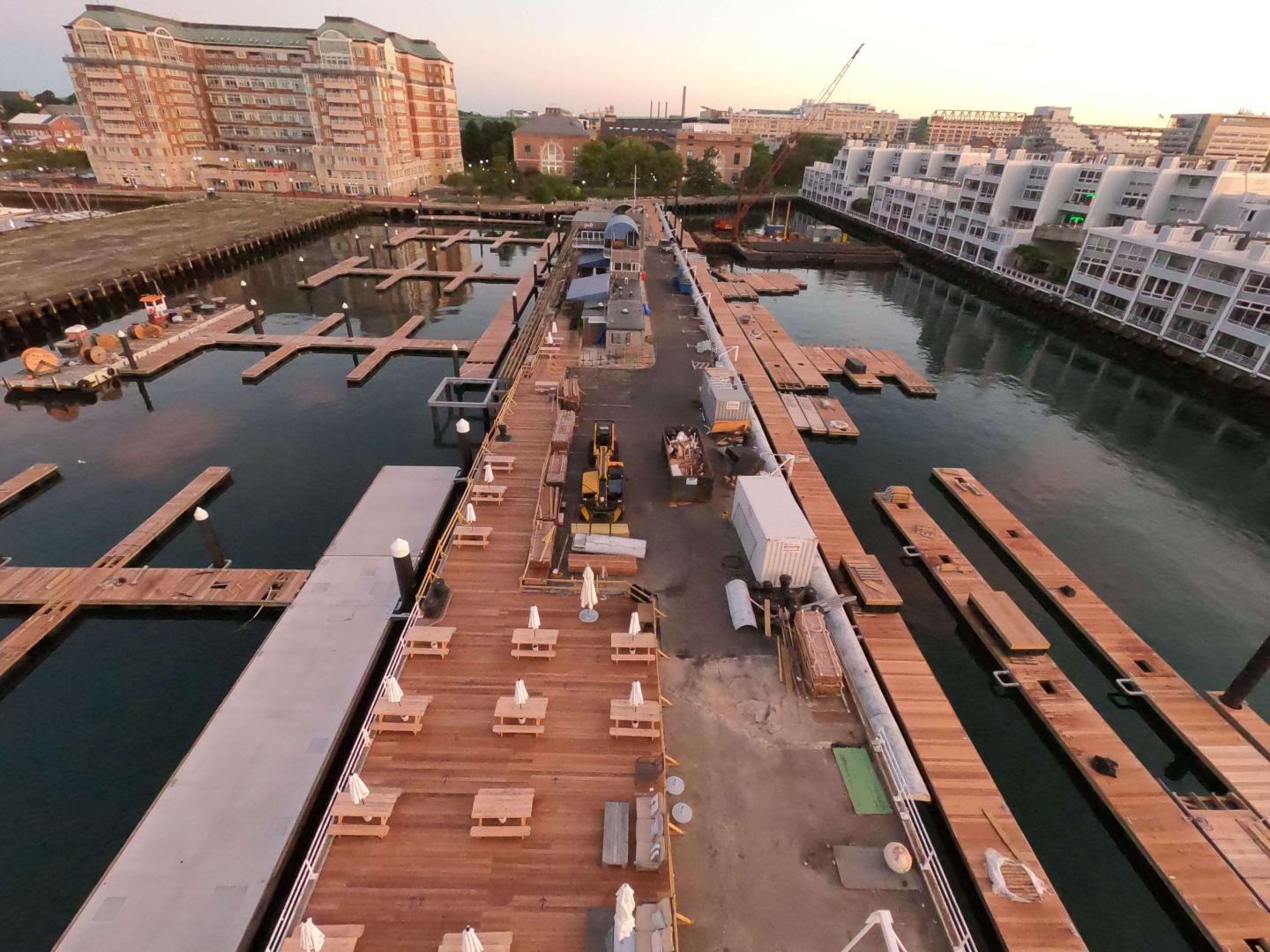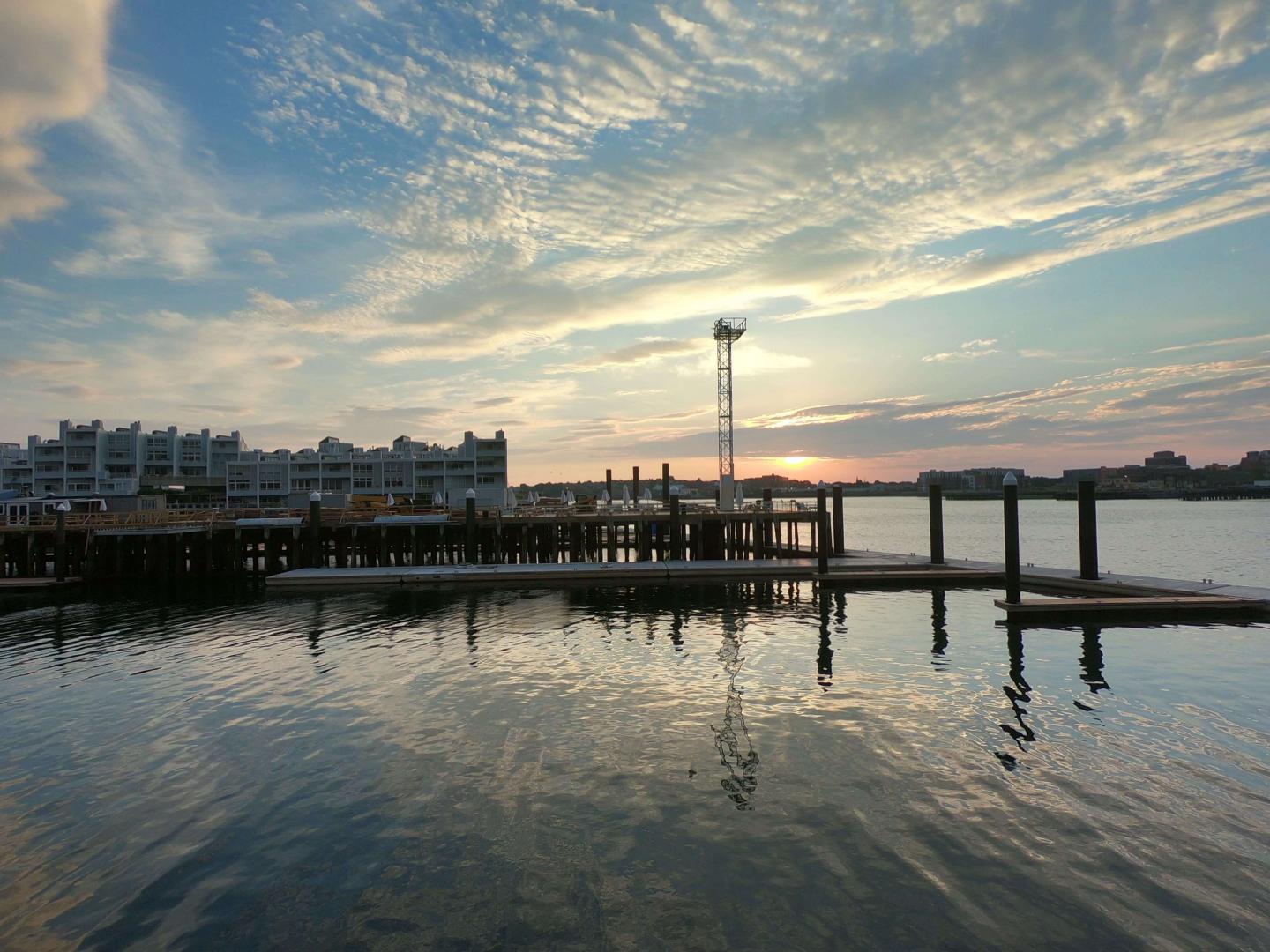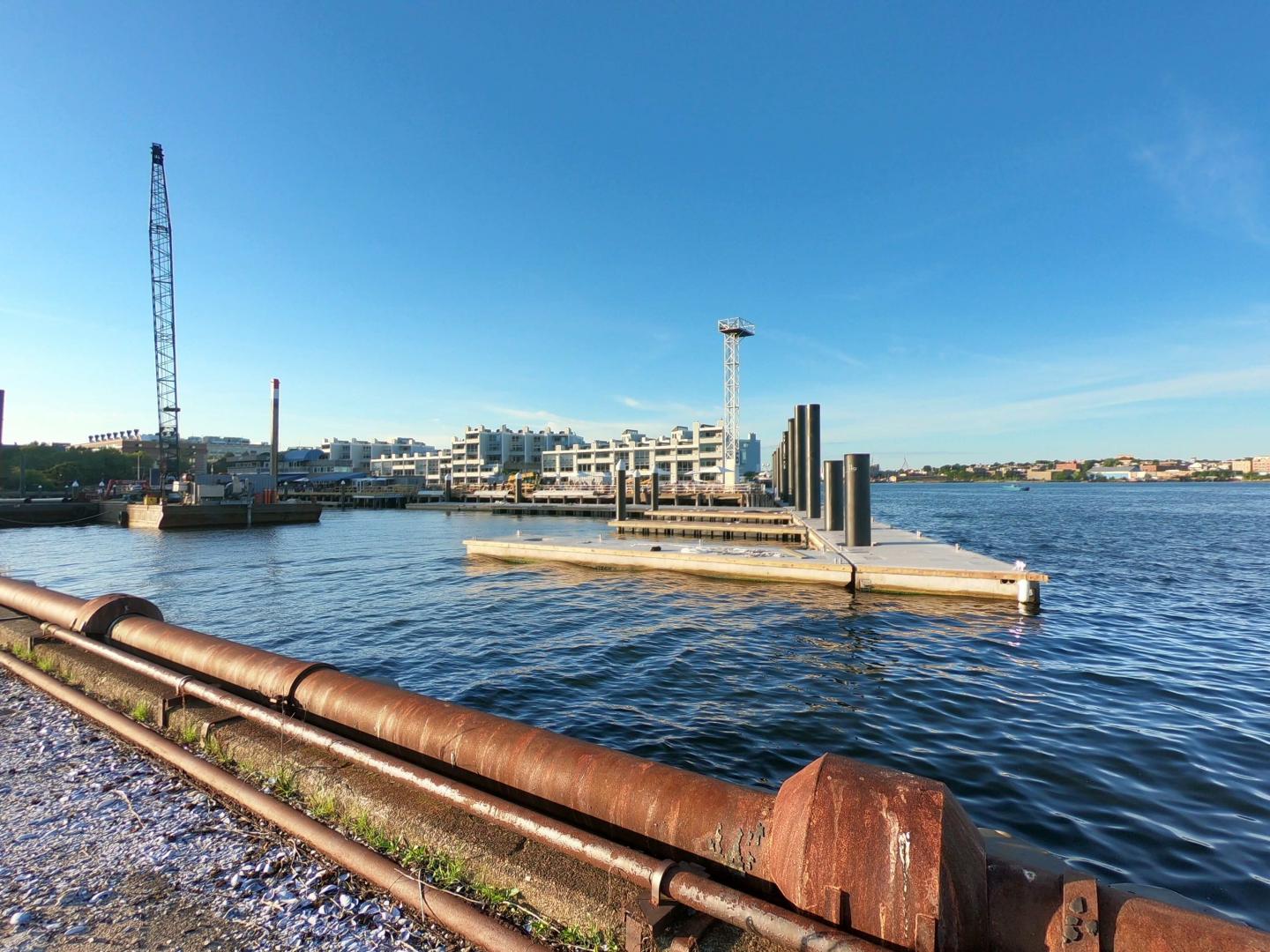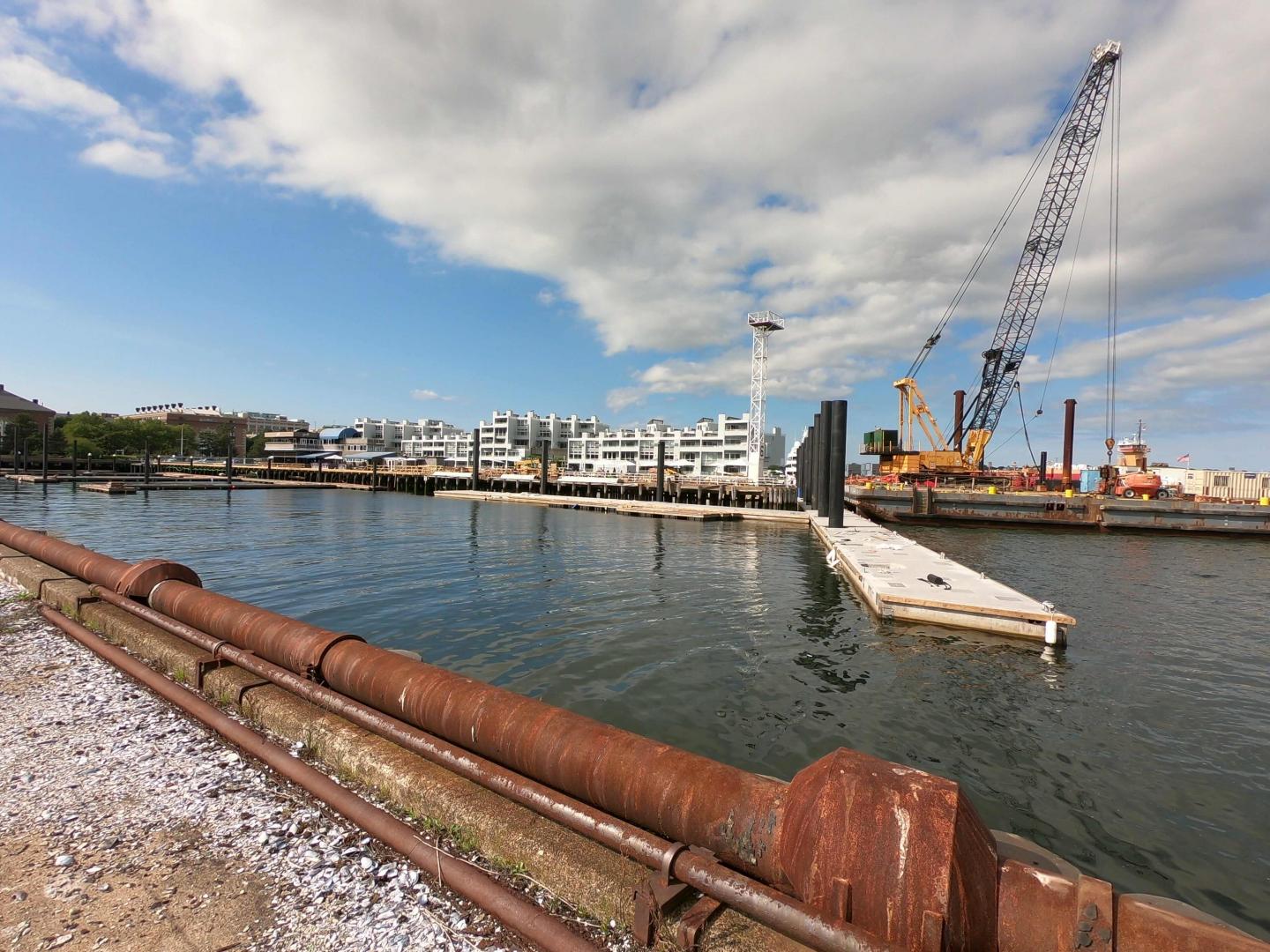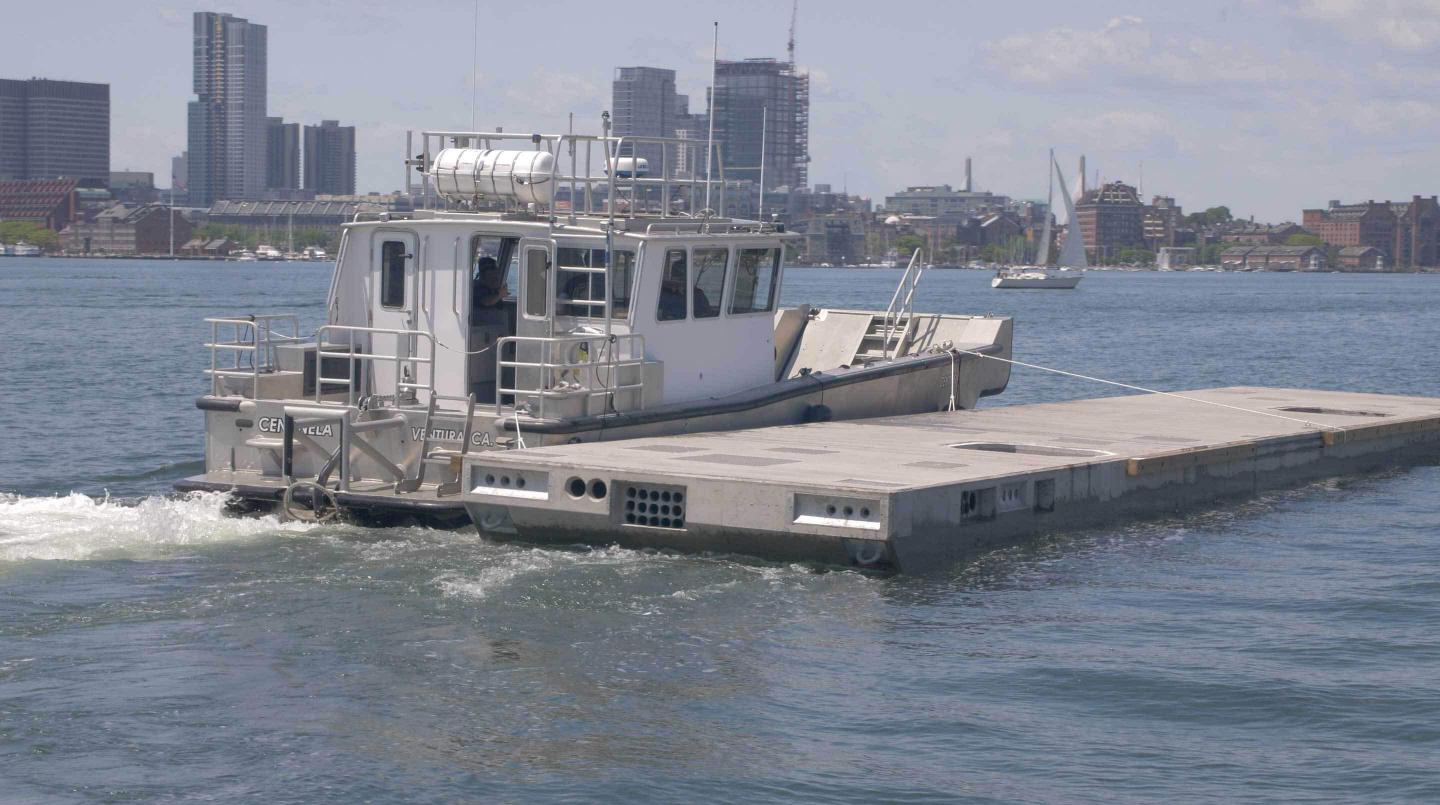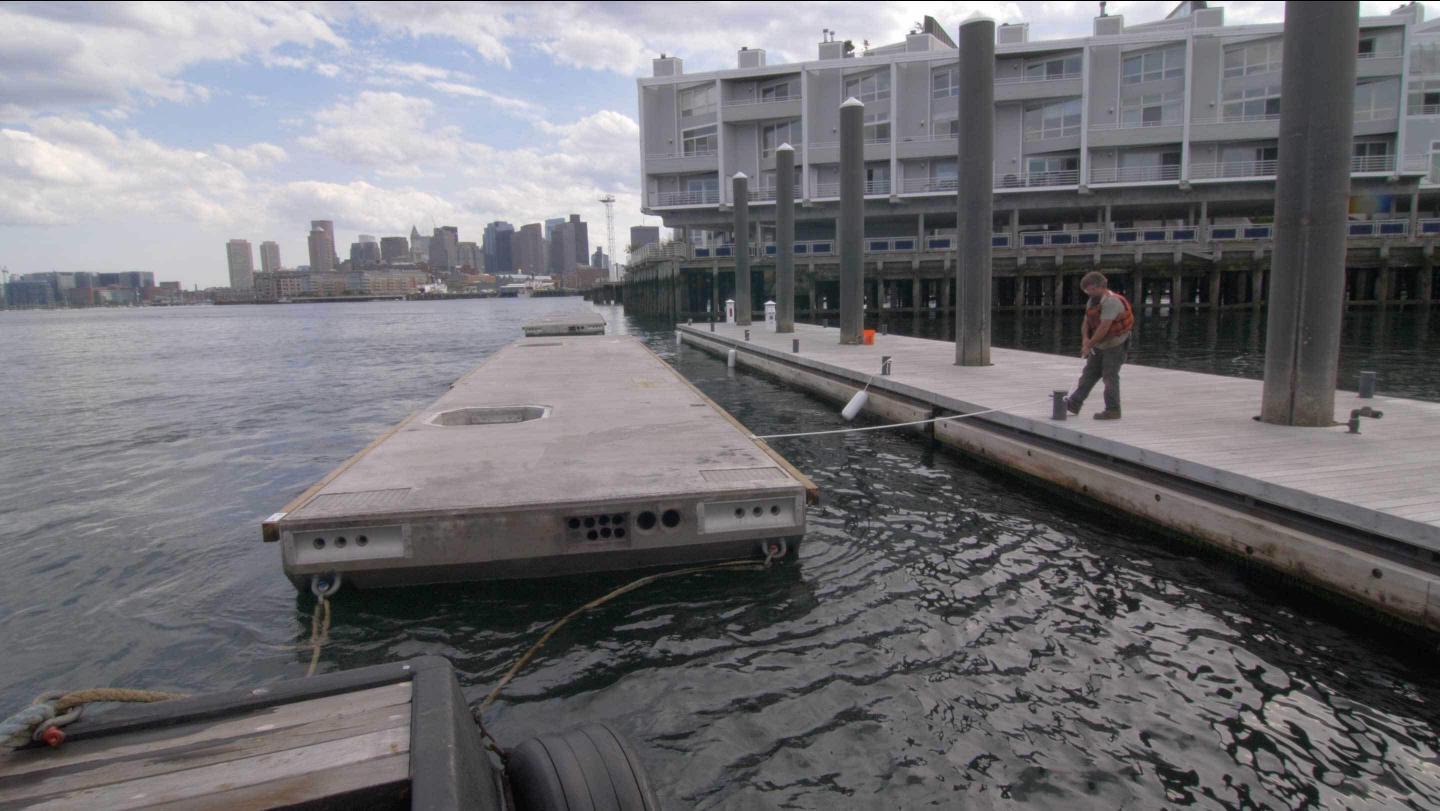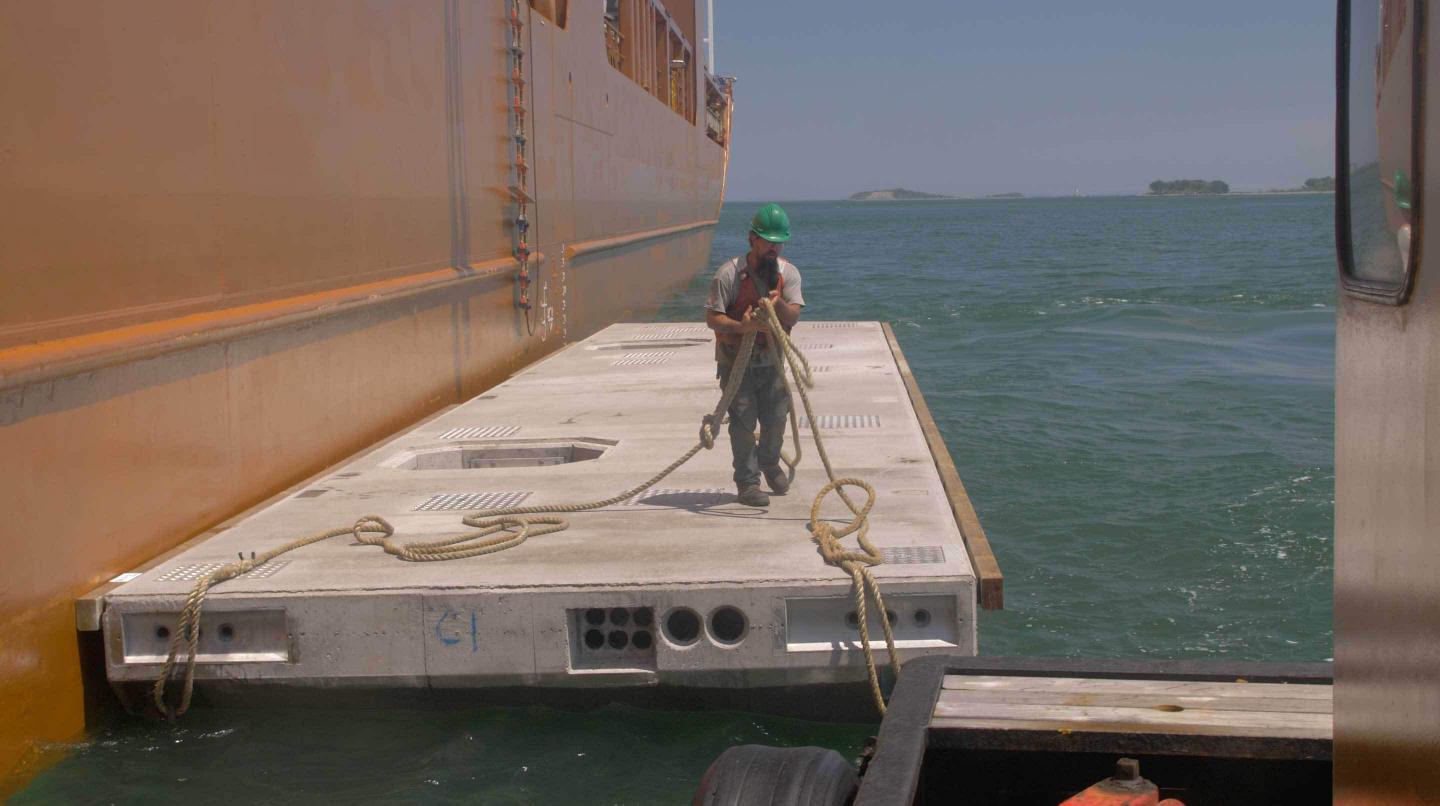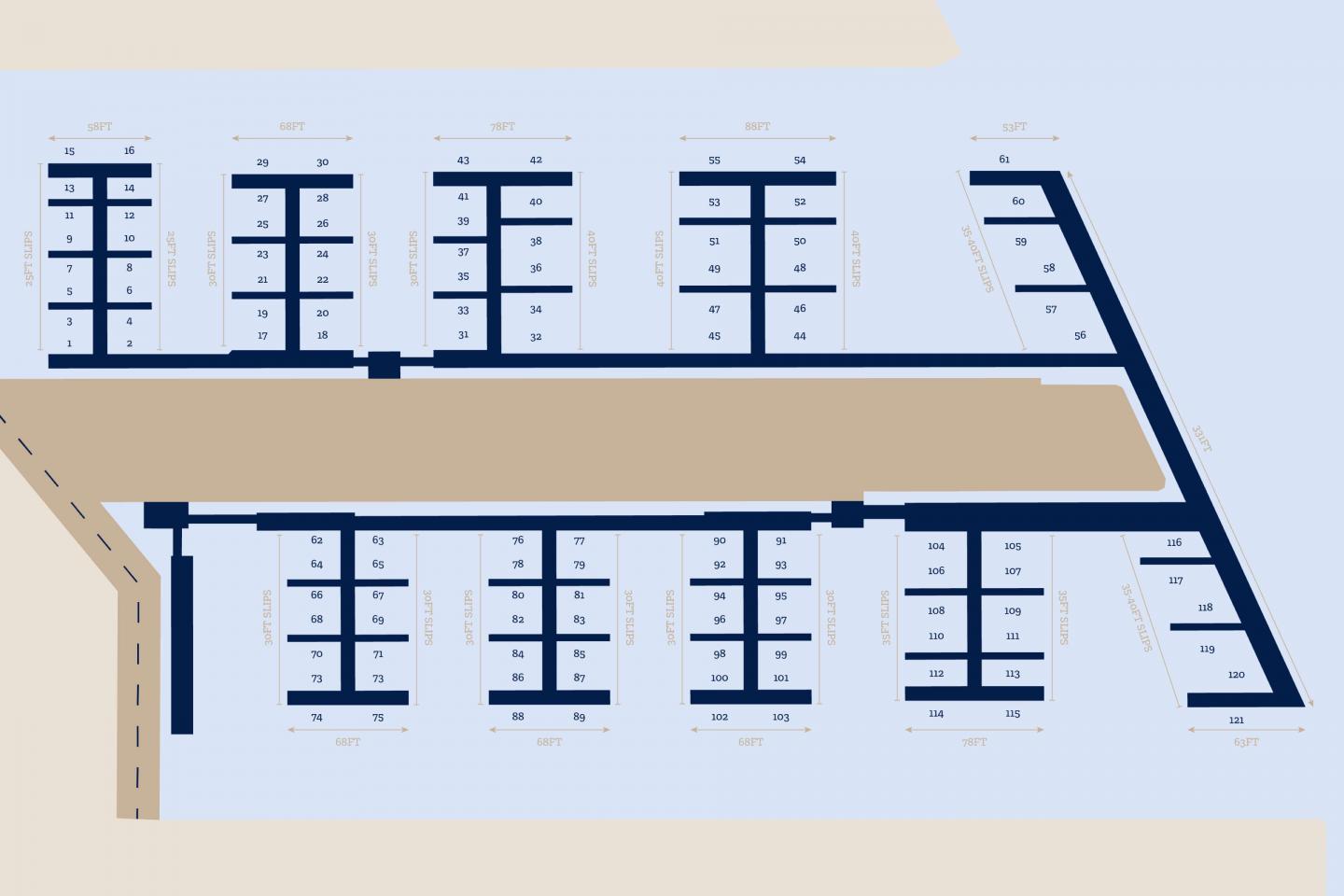 Charlestown Marina
1 Pier 8, 13th Street
Charlestown, MA 02129
42˚22'33 N
71˚02'60 W