Where history and modernity meet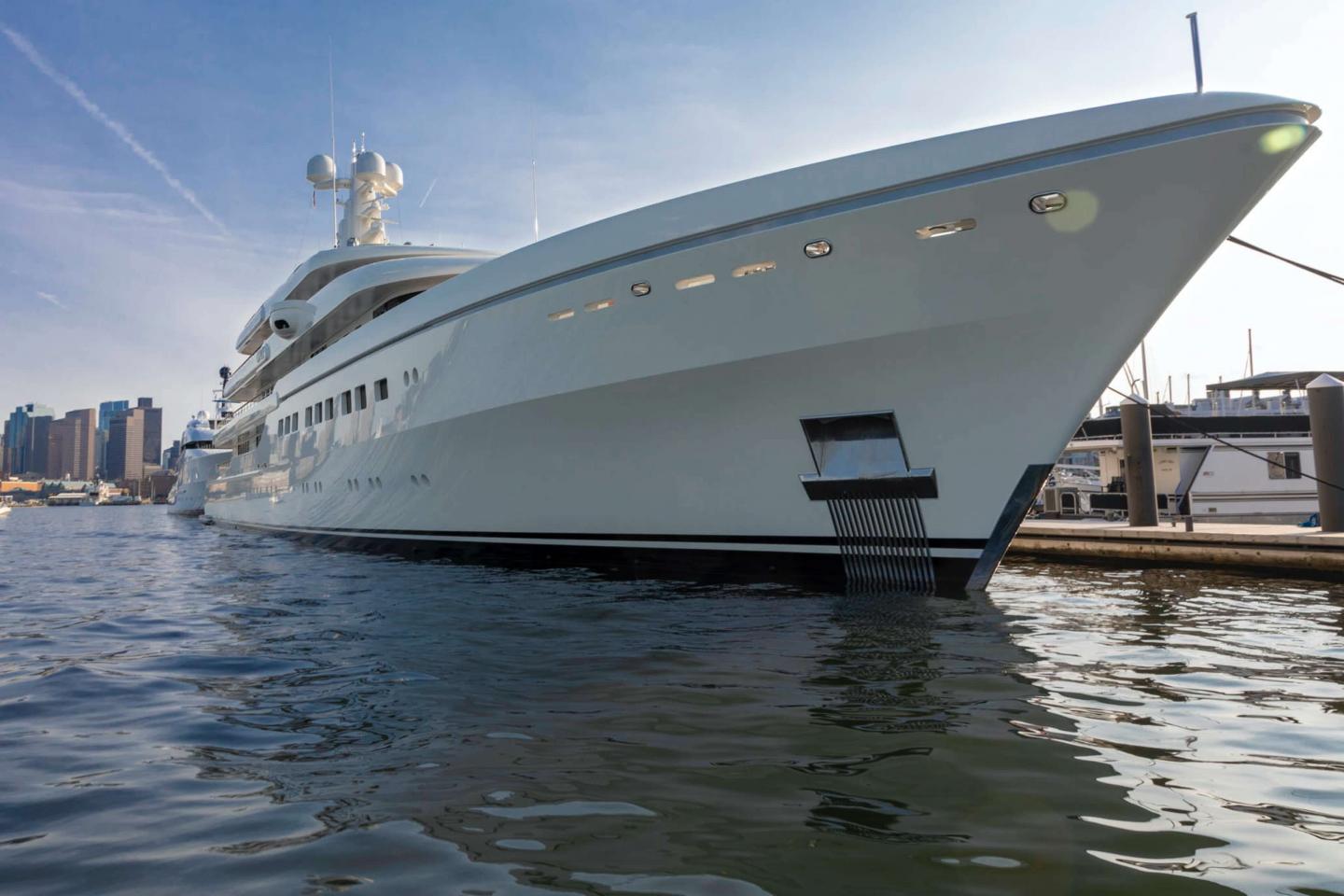 Welcome to Charlestown Marina
Located at the shores of beautiful Charlestown, Massachusetts, where our nation's past, present, and future converge, the state-of-the-art Charlestown Marina offers a safe and comfortable harbor for all, while offering an ideal location from which to explore this amazing region. This award-winning marina is a premier destination on Boston Harbor.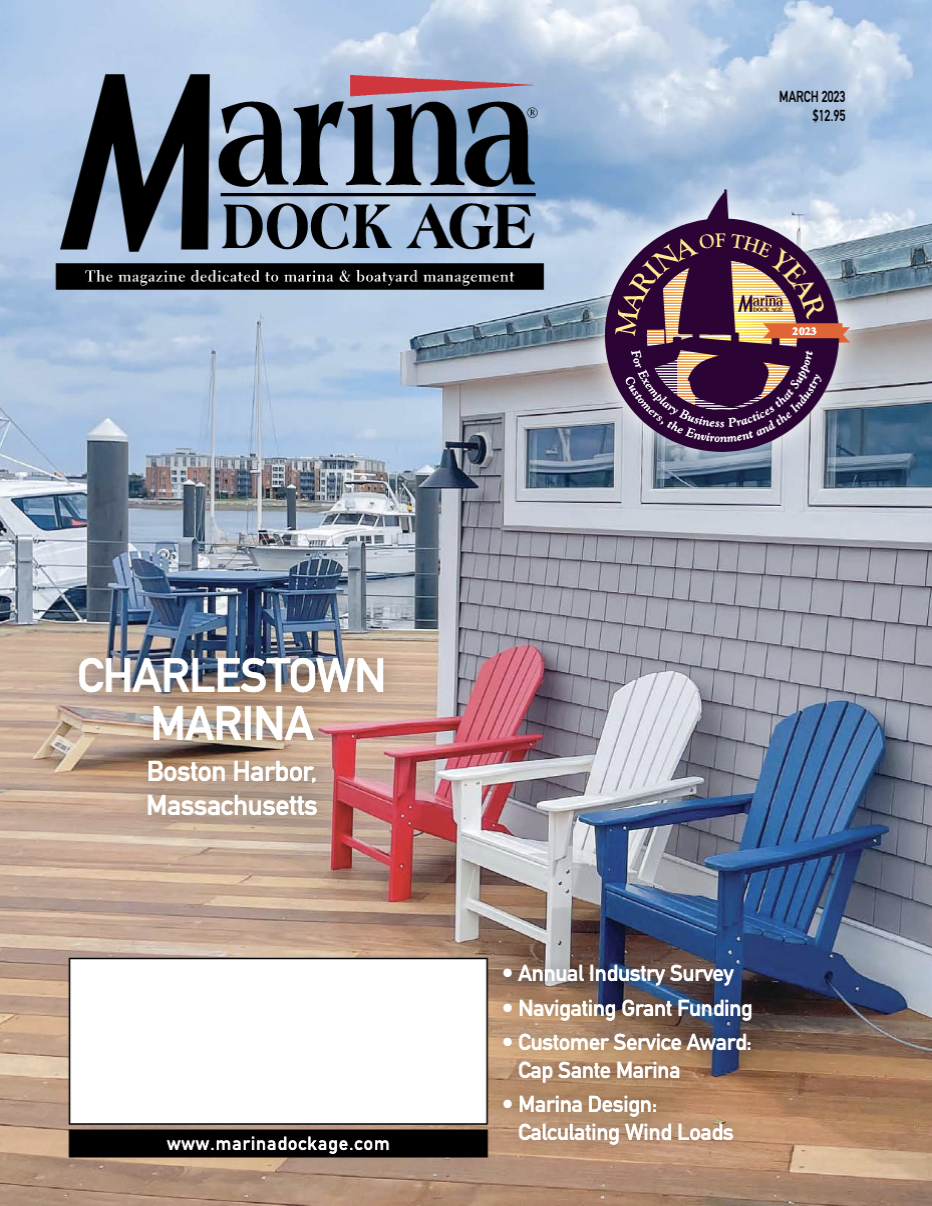 An Award-Winning Facility
Charlestown Marina was named Large Marina of the Year by Marina Dock Age Magazine for being exceptional in engineering, customer service, environmental initiatives, and more. See what sets us apart when you stay this season.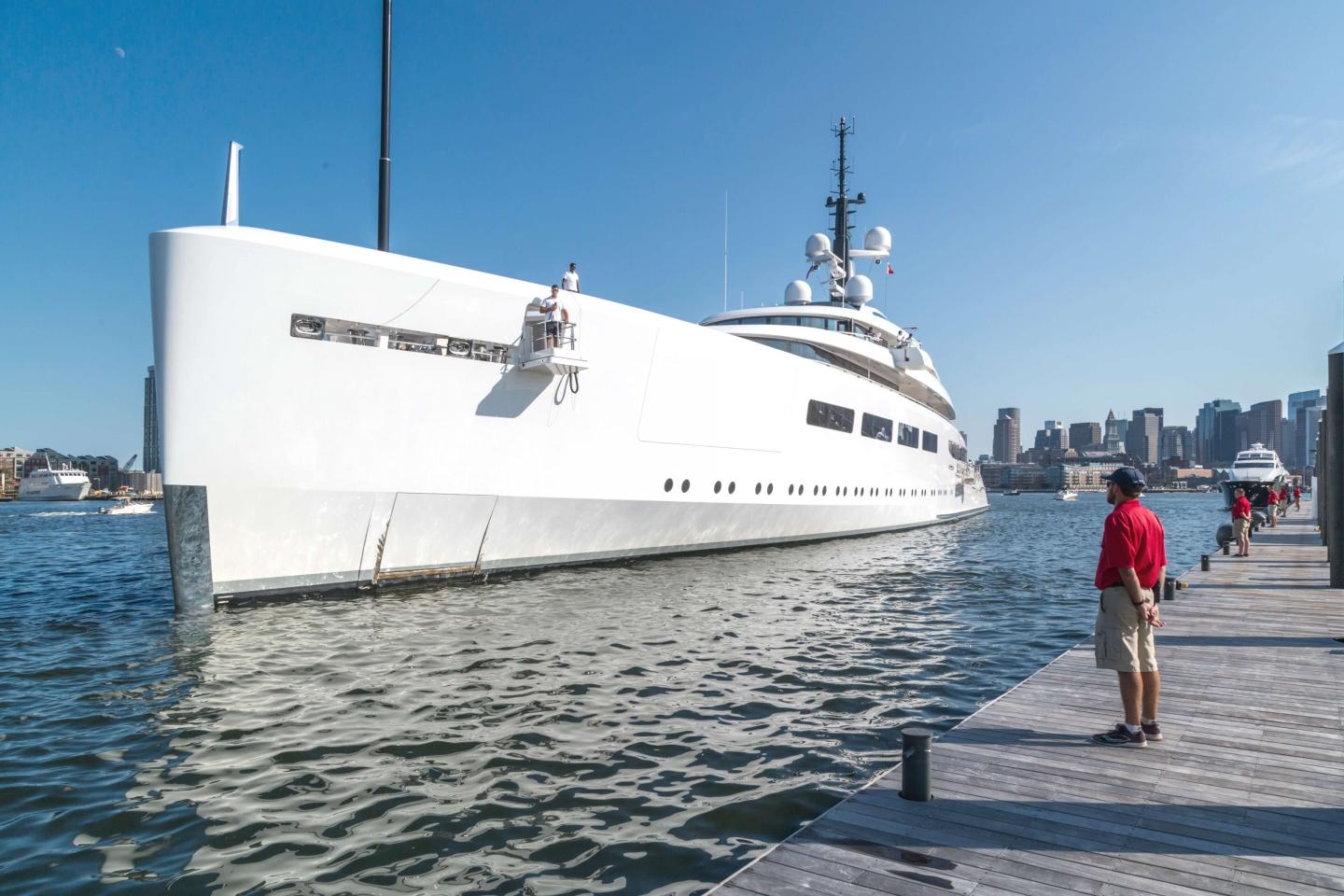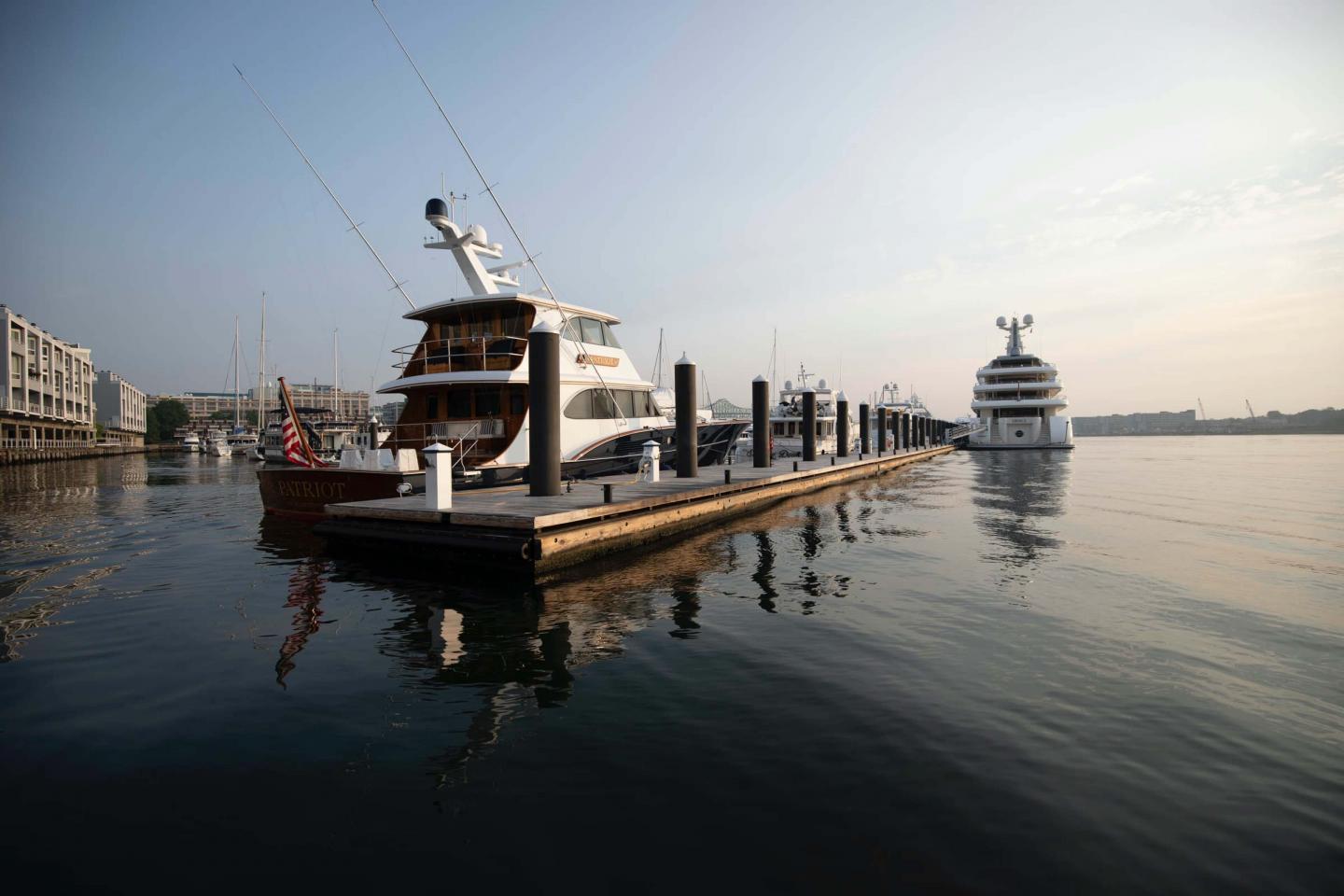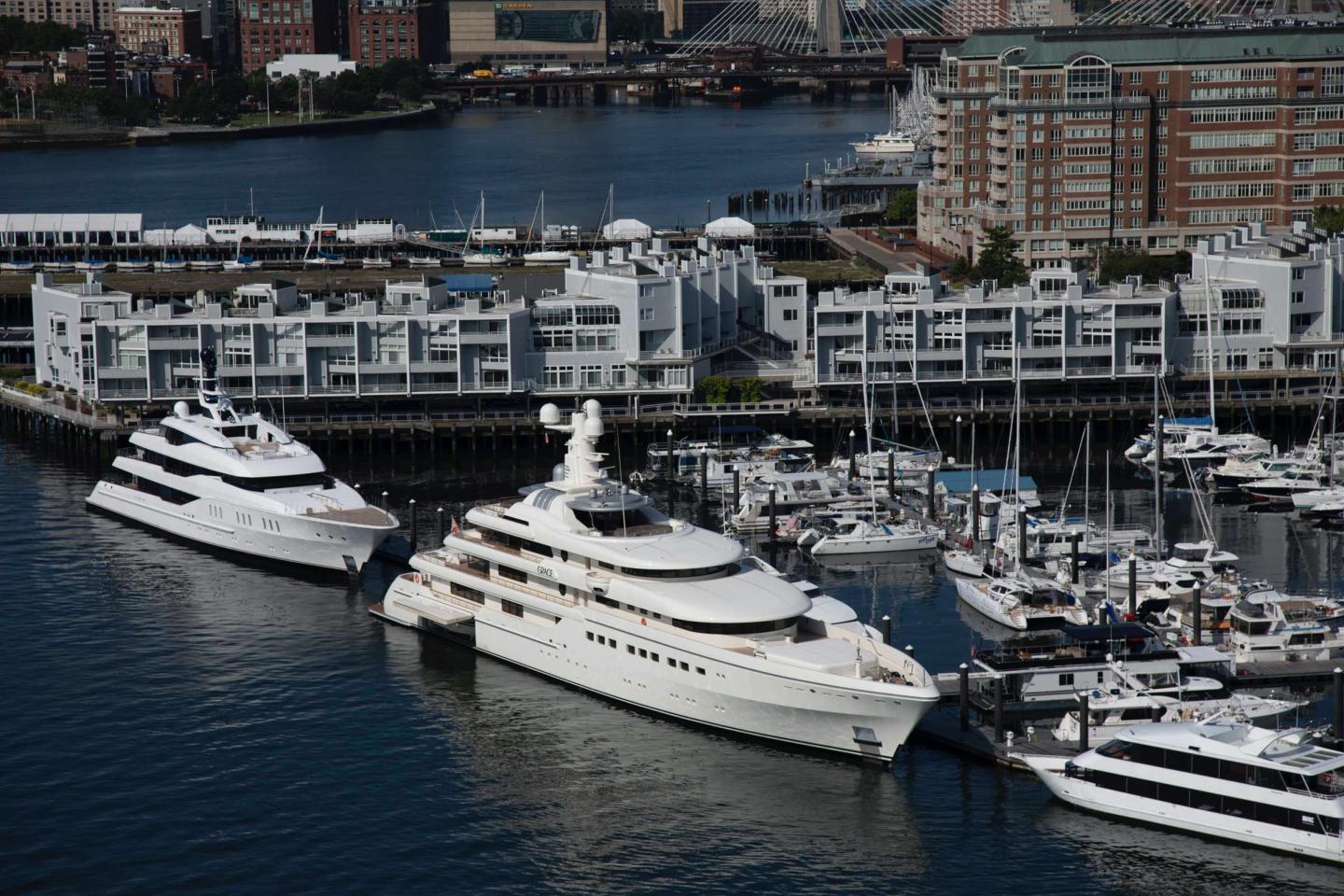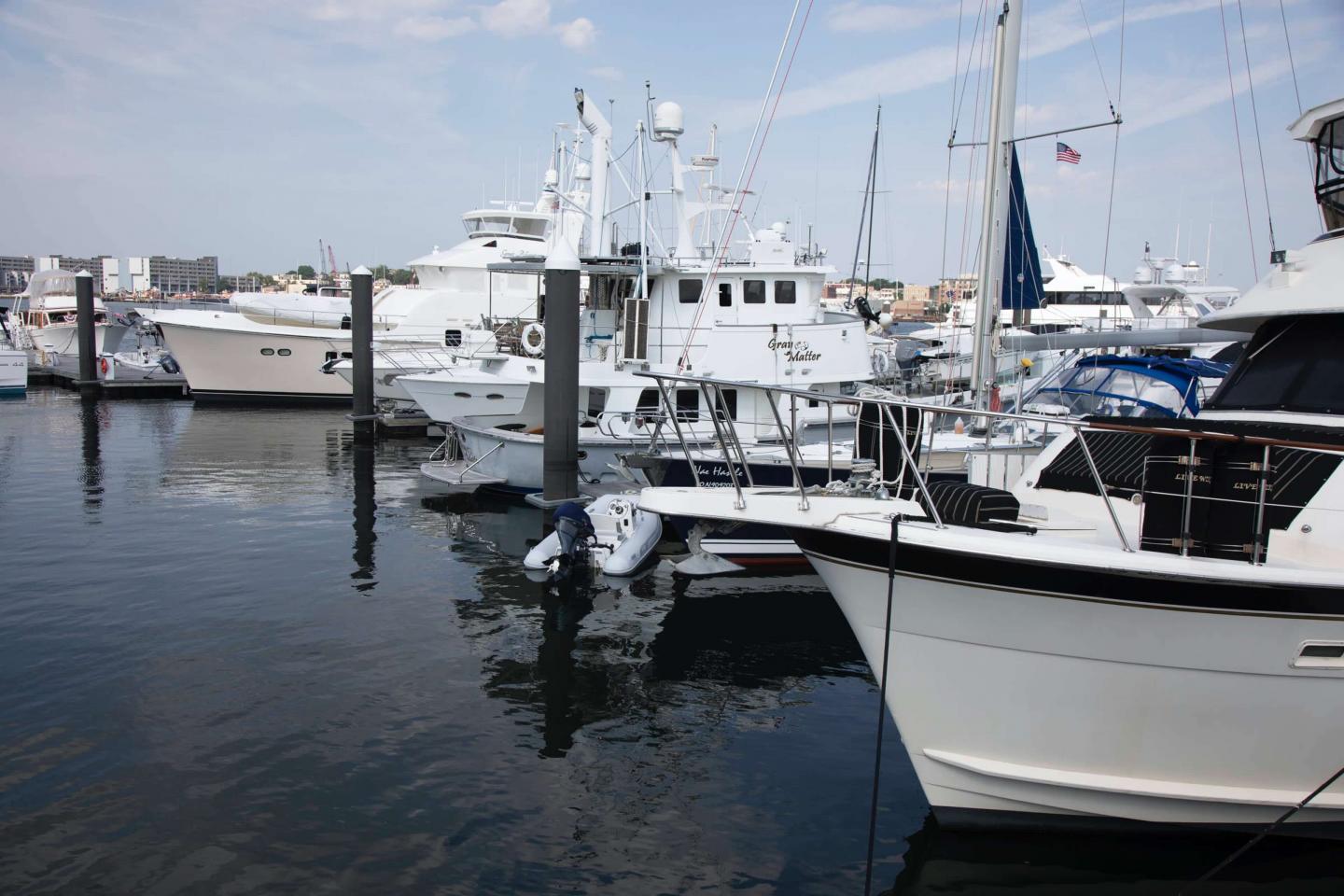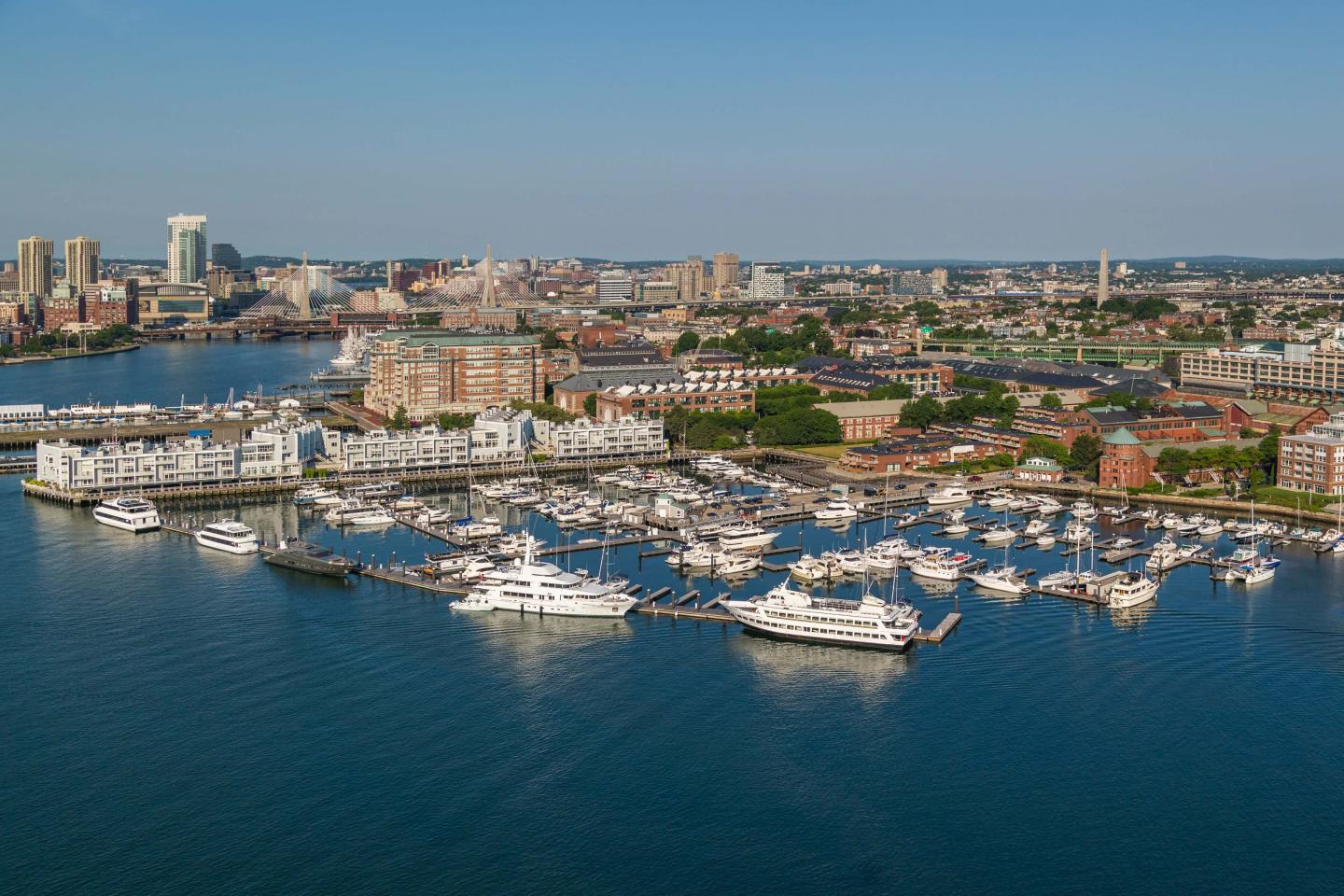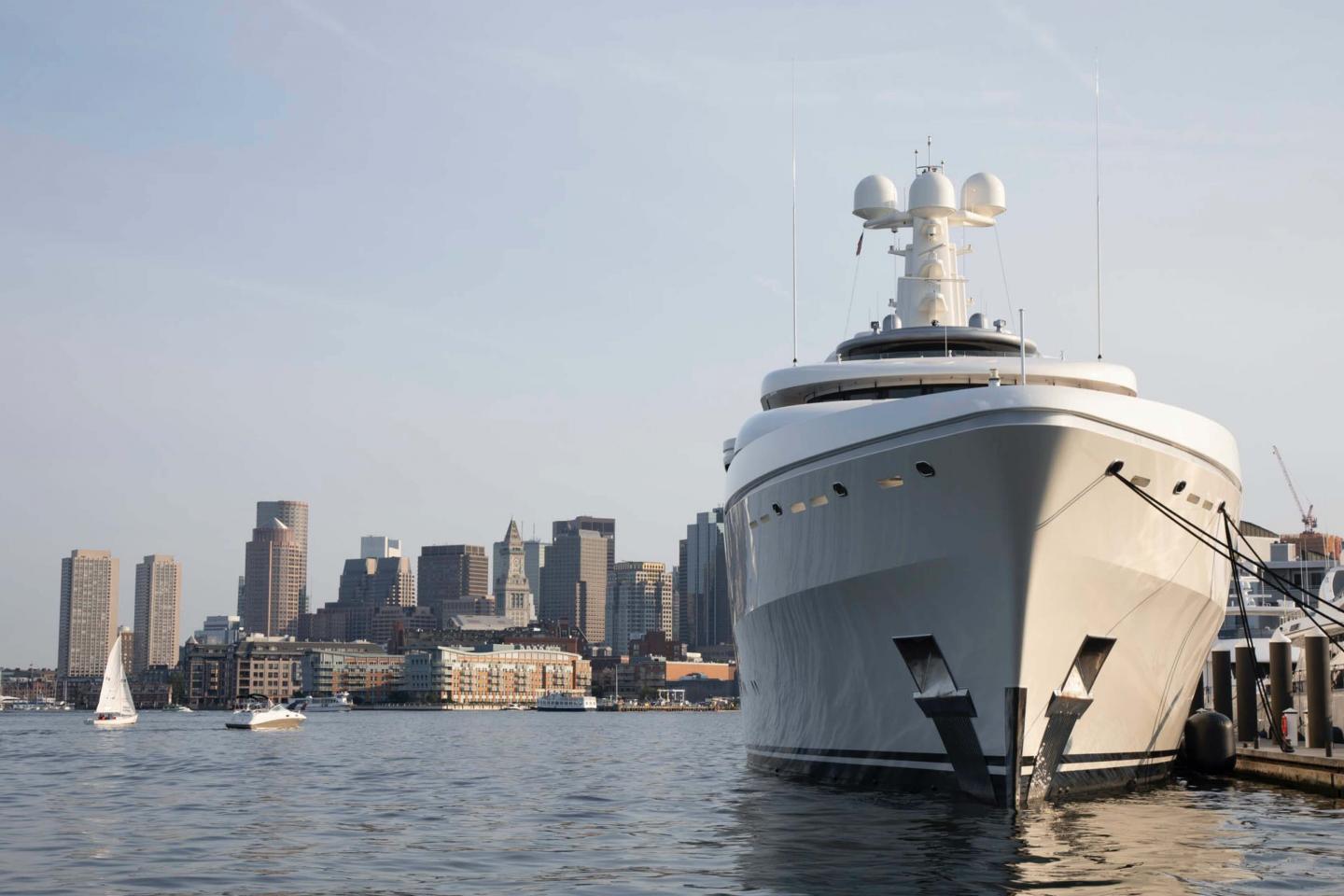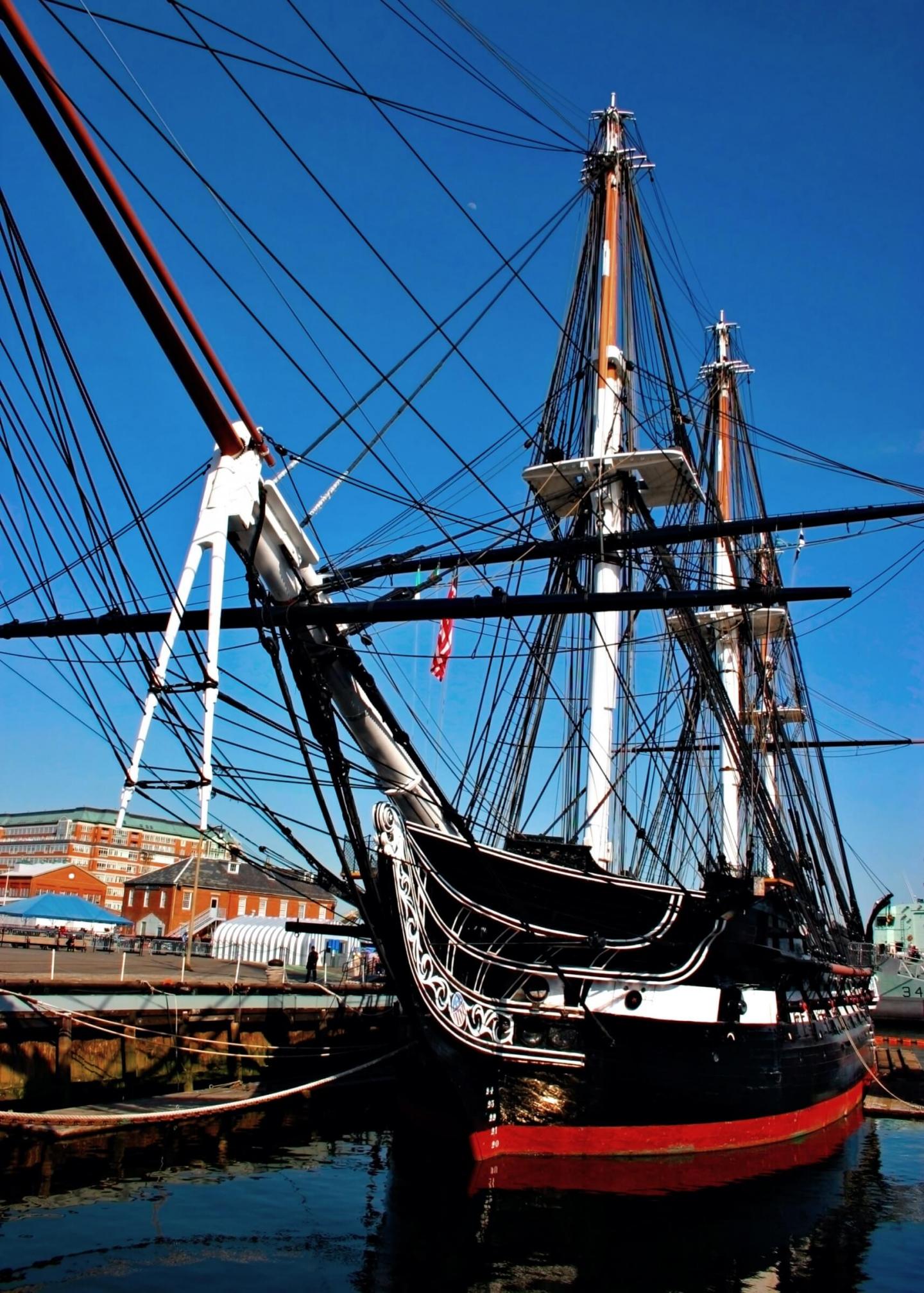 AdobeStock
Charlestown Navy Yard
As the oldest neighborhood in Boston, you would expect Charlestown to feel infused with history and nostalgia. And while you won't be disappointed, you might be surprised at just how contemporary it feels, too. After all, Charlestown is one of New England's most diverse residential neighborhoods, as well as home to the thoroughly modern Charlestown Healthcare Center, part of Massachusetts General Hospital, a renowned teaching facility. And with both the Boston Harborwalk and the Freedom Trail passing directly through Charlestown, there's no shortage of reminders of the city's enduring connection to the greater Boston area.
We are hiring!
Charlestown Marina is looking for dockhands for the 2023 boating season, as well as through the fall and winter. If you have an interest in the boating world and a knack for customer service, this is the job for you! Contact us to learn more and submit your application.